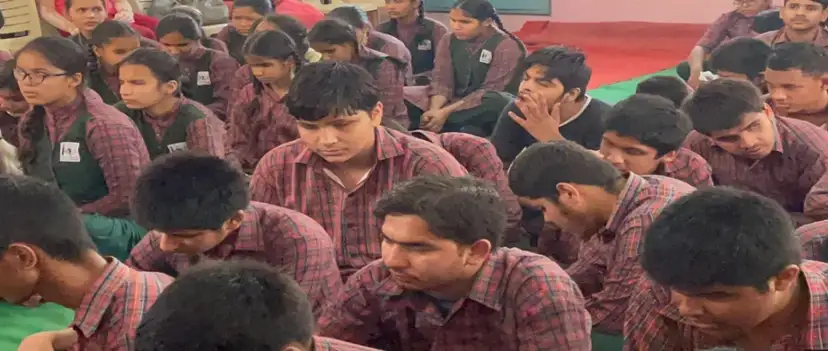 INSPIRATION: A NEED FOR CREATIVE, HANDS-ON WORKSHOPS!
The traditional view inside the education space for teaching and learning mathematics and science has accepted the over-reliance immediately on the equivalent. The traditional mathematics classroom has been viewed as the exemplification of the requirement for a board where the instructor can jot the long equations and students can duplicate something very similar for learning to be conceivable. When taken to science laboratories, the equivalent has generally respected the need to see the variety of changes of a chemical in the labs as the most basic component of scientific learning.
With this mindset as the base, bringing a visually impaired or low vision student into a mathematics and science class has been viewed as taboo. "It is excessively visual!", "How might (s)he at any point realize!" "What is the purpose in learning this now when there are no career prospects?" These discussion patterns have overwhelmed social discourse inside families, schools, and frequently inside associations working for visually impaired and low vision people. Inside India, they tracked down an approach to being institutionalized as a feature of education courses over the long run.
Myths about the difficulties, led students to quit and end STEM education at the middle school level. For a couple of students who chose to continue with STEM, the absence of teachers prepared in a fitting instructional method and the absence of fundamental resources of books and ideas showing resources made things more troublesome. This deterred and exited such subjects at the higher education level. Hence, the greatest test to breaking this twisting was finding harmony between awareness of age and ground-level changes. In the non attendance of the two pushing ahead together, the ground-level reality would constantly make things troublesome, which could never allow the vast majority to make the shift. Through such concrete outcomes of our research, we planned a workshop for the visually impaired ones to provide few of them with new and innovative ways to learn science and make it more fun.
OBJECTIVES
We wanted to provide more practical based learning for the visually impaired through experiments and non-conventional ways of teaching and learning.
We desired to portray new ways of introducing basic concepts of sciences through group activities.
We set our heart on creating a community among students and teachers and understanding the idea of a collaborative approach toward learning.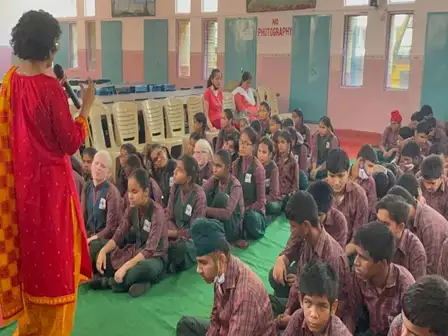 Description of Activities Performed
To begin with, there were two activities that we went along in order to teach students few concepts and ideas of science and engineering.
Activity 1
In activity 1, students used potatoes to ring a buzzer and/or light a bulb as they figured out how a battery functions in a basic circuit and how chemical energy changes to electrical energy. As they look into electrical energy, they better figured out the concepts of voltage, current and resistance.
Activity Aim:
Depict the progression of electrical energy through a basic circuit.
Explain the role of electrical engineers in the development of electricity sources and the products that use electricity.
Make students understand the components that are needed and used in formation of a circuit and it's functioning.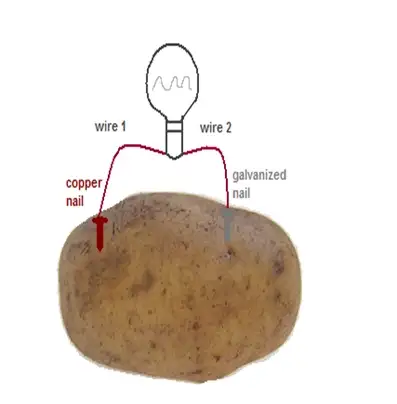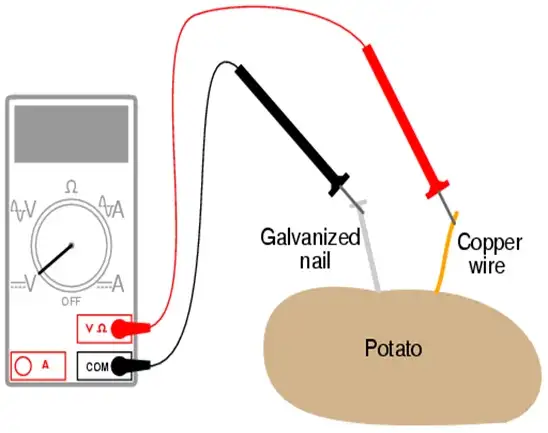 Activity 2
In activity 2, students participated in the science and engineering practice of posing inquiries as they use balloons to perform basic experiments to figure out static power and charge polarization peculiarities. As they attract and repel objects with their charged balloons, students investigated and got the idea, concept and thought of electronic and magnetic forces.
Activity Aim:
Depict how to charge an insulator (like a balloon).
Make sense of what physical change happens when an object is charged.
Perceive that charged items can adhere to neutral insulators.
Perceive that students should figure out the concept of static power/electricity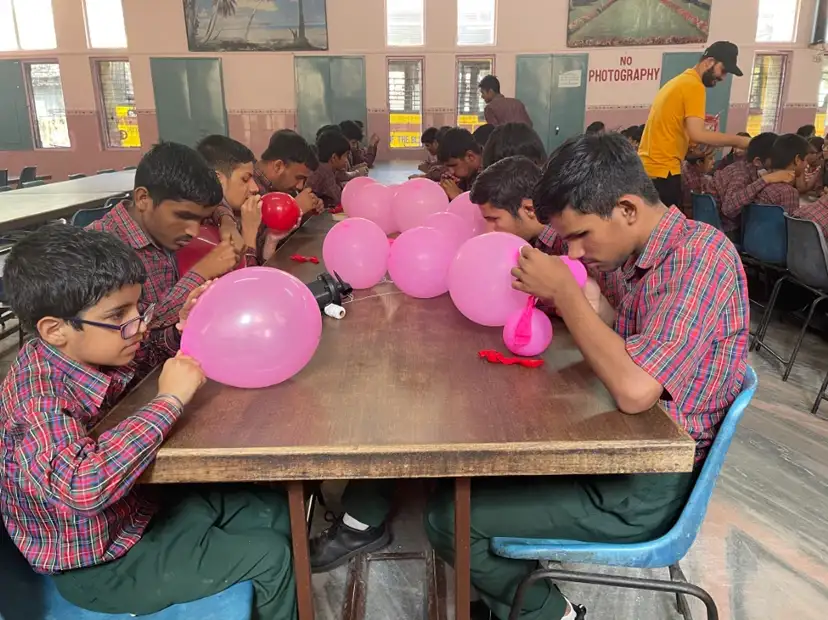 UNDERSTANDING OUTCOMES OF THE WORKSHOP
The workshop began with a brief introduction about our purpose and aim, to achieve through different activities, keeping in mind the issues visually impaired feel and bridging the gap of understanding basic concepts such as the static energy and/or creating a complete circuit and knowing its components through 'learning by doing' methodology.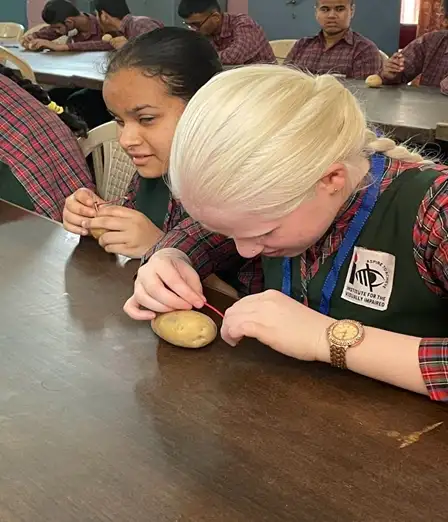 Observation of youngsters partaking in the activities framed by this workshop showed that students were excited, persistent, and inquisitive in their investigations and created positive associations with peers. Furthermore, students had a go at grasping basic scientific language and were able to make connections between different concepts and their everyday life applications. The workshop exhibited the significance of engaging youngsters/students in science at an early age and aimed to show that students with visual impairments can be involved just like any other student.
Though, at times such students need extra help in moving around, reaching things, and/or communicating directly. Thus one-on-one mentorship or individual guidance is important to cater to the gap between teaching and learning.
With respect to the instructors, skills like being a good orator, incorporating new styles of teaching, being more accepting, and iterating all along pave the way to a more efficient and holistic learning process.
The future of STEM education for visually impaired and low-vision students in India holds tremendous possibilities. It not only opens up traditionally denied, new career options for visually impaired and low vision people but also expands how society perceives future possibilities for such people.
Also, it further gives the space for the field of assistive technologies to expand to totally new domains of low-cost, multi-lingual solutions.
It not only opens up traditionally denied, new career options for visually impaired and low vision people but also expands how society perceives future possibilities for such people.