Summer Program | Grade 9 - 12 (as of June 2023)
Young Technology Scholars
Young Technology Scholars (YTS) is a two-week intensive summer program where students are exposed to real-world engineering and problem-solving. Through hands-on learning and interdisciplinary coursework, students will learn how to leverage technology to solve complex problems. We wish to turn the next generation of students into tinkerers, idea generators, and fearless pattern sniffers with a strong motivation to identify and work on the most challenging problems of the world.
Program dates:
June 11 - June 25, 2023 (Cohort A)
Learning Experiences
Learn to Code
Identifying and solving problems creatively through sustained critical investigation. Like the scholar in this picture, you will learn the basics of programming and write advanced algorithms to code the microcontroller device to analyze various signals. Coding will also help improve your critical thinking and problem-solving skills. Programming, an essential skill will open various career paths and make you future-ready!
Fun Fact: You don't need to know coding before the program!
Solve a Global Challenge
At YTS, learn to discover the 'why', interact with and draw from multiple fields of expertise, make connections between disciplines, analyze the humanistic, social, historical, economic, and technical contexts of problems just like our scholar on the left; and [resent us the solution you found.
Be the future tech leader and solve challenges to help society.
Fun Fact: We have loads of mysteries planned for you to solve. Will you accept the challenge?
Unleash your Creativity
Creating value in the marketplace or in society with a viable business model.
After watching The Martian, our dream was to build a rover and send it to another planet to see the presence of life there. Did you have the same wish? At YTS, build teleoperated rover from scratch as our scholars. Upload the camera in it and explore the surroundings.
Fun fact: Creativity is limitless and so are you!
Change the way you think!
YTS, a place where you come with vast experience and with a common goal to learn and build things to help society with technology. You will be learning the ways to approach a problem and will leave with a different perspective while building things from scratch. In the maker builder model, you get to Learn, Unlearn, Relearn.
Fun Fact: YTS journey ends with you becoming a tinkerer!
Get Inspired!
Collab Crew
Hands-on team-based activity
Mentorship
Advisor time with CEOs and top executives
Talent Showcase
A platform to celebrate talents
Dinner Table
Informal conversations with mentors over dinner
Class Profile
Class of 2022
Class of 2022
72
Students from tier 2/3/4 towns
Admission Process
REGISTER
Sign up & Register
APPLY
Fill application form
SUBMIT APPLICATION
Upload & submit your application
BECOME A YOUNG TECH SCHOLAR
Join us for the Summer Program
Testimonials
Hear from our Young Tech Scholars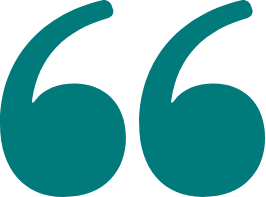 It was wonderful to learn, interact with people from across the country and make lifelong friendships. YTS strengthened my passion for research and helped me adopt a different perspective.
L. Gomathi, Lakshmi School, Madurai
2018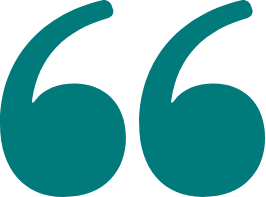 I loved every part of YTS! I understand now that 55 excited kids who were here just for the pure love of science can actually change things and make a difference.
Neil D'Cruze, Loyola High School, Patna
2018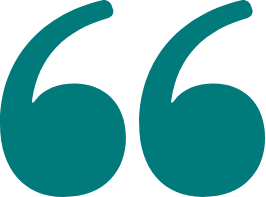 The experience was great! I learned to code in python, think in a different manner, and started to love biology. Wish to come back and meet everyone in person!
Saumya, Vidyagyan School, UP
2018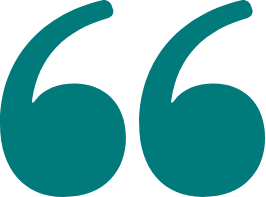 I looked forward to each day at YTS! Our mentors explained complex concepts with simplicity and helped us to build an interface to actuate origami hand.
Aryan Jain, Suncity School, Gurgaon
2020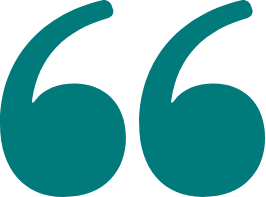 It was a unique and great experience! I got to meet and know many people, learning to code and make my own teleoperated rover was fun!
Tanvi Herimath, KV, Bengaluru
2021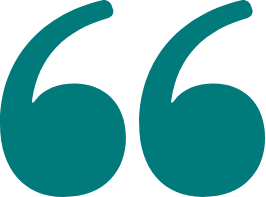 It was a beautiful experience! These were some of the best moments of my life. I not only learned from mentors but also from my peers. I'm looking forward to future courses at Plaksha University.
Mridul Malani, Delhi Public School, Delhi
2021
Dates to Remember
Feb 20, 2023
Applications open
March 15, 2023
Early Bird Deadline
April 15, 2023
Round 2 Deadline
May 7, 2023
Round 3 Extended