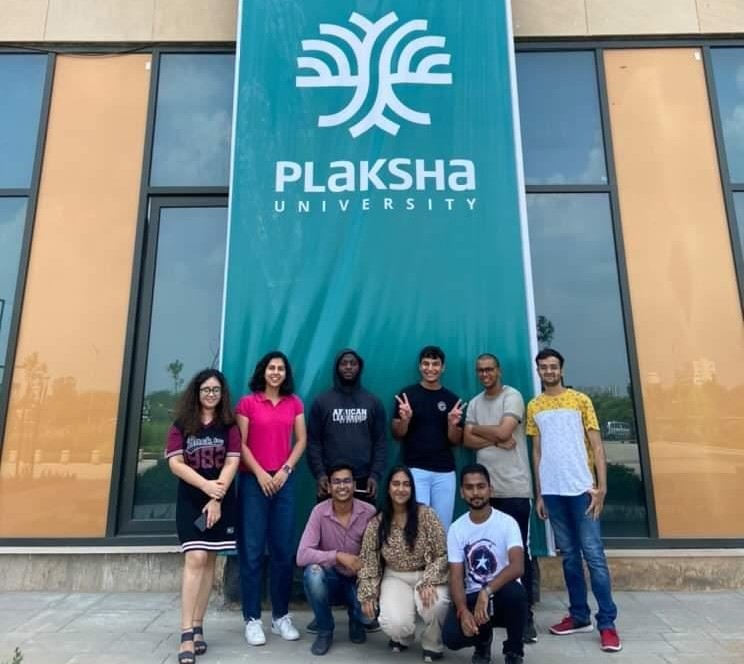 Introduction: 
In a world where young leaders are stepping up to address global challenges, the UN Millennium Fellowship stands out as a prestigious program empowering change-makers on campuses worldwide. This blog post chronicles the experiences of campus directors Vikas and Noyonica as they steered and facilitated the fellowship. It also showcases the remarkable projects undertaken by the participating students. With only 8% of applicants selected from over 30,000 individuals across 2,400+ campuses and 140 nations, the UN Millennium Fellowship has become a catalyst for transformative initiatives, creating a powerful platform for young leaders to drive sustainable development.

A Select Few: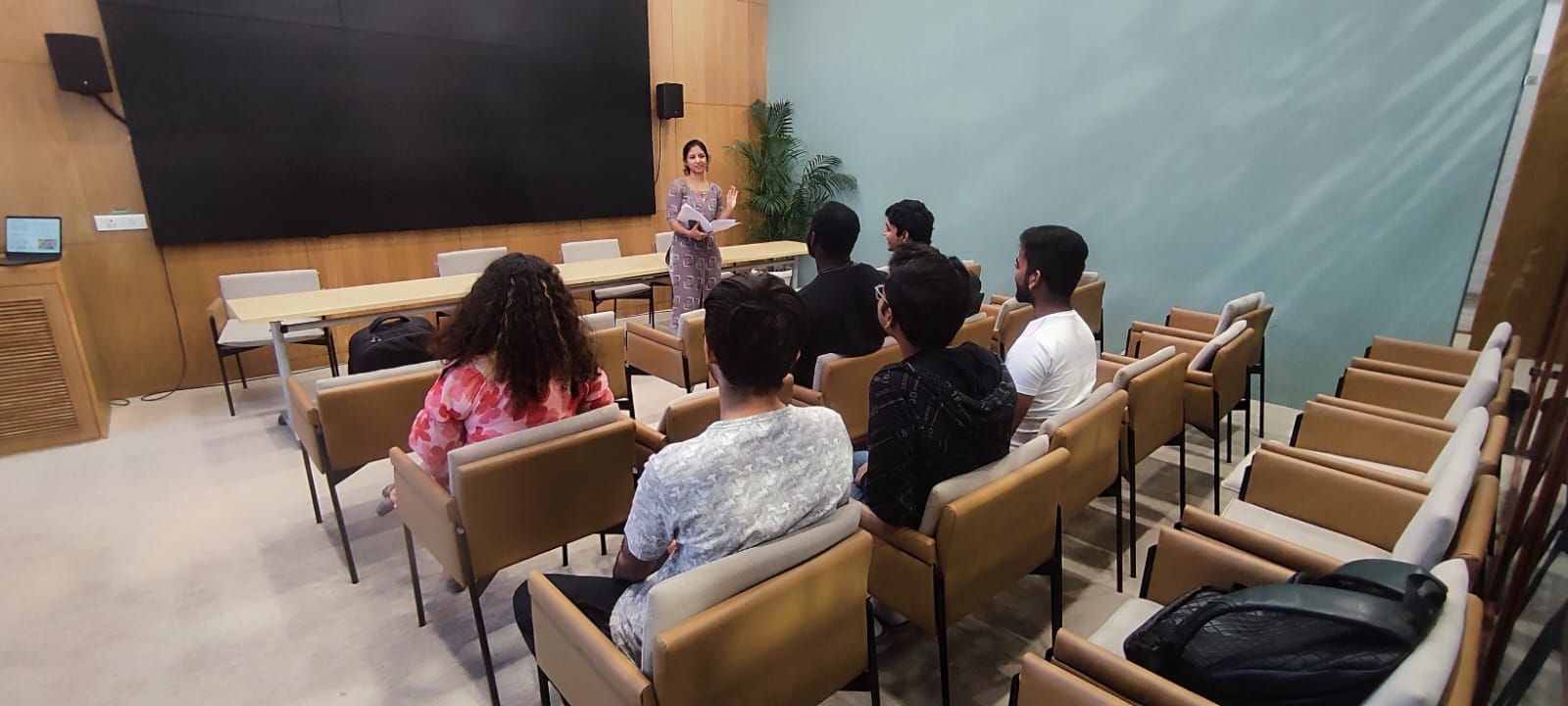 Among the chosen fellows in this year's cohort were Ayush and Divith, who took the helm of the CronyCorpJournalism project. With a systematic approach, they sought to assess the impact of media house mergers and acquisitions by corporations on the health of free media. By analyzing these trends, they aimed to shed light on the influence of "soft power" vested in corporations rather than politicians, raising critical questions about media ownership and its implications for democratic societies.
Another noteworthy project was led by Alli, who spearheaded the DesignIT Africa Scholar Project (DASP). This initiative focused on bridging the digital divide by equipping economically challenged teenagers with essential IT skills. By providing access to technology and nurturing talent, Alli aimed to create an ecosystem where young people, regardless of their socioeconomic backgrounds, could coexist favorably and utilize their tech skills for a positive impact in their communities. Through DASP, young individuals would be empowered to thrive in the 21st century and contribute to the digital transformation of their societies.
Noyonica's project, BRINK, addressed the correlation between depression and substance addiction in Punjab. With a focus on analyzing the neural pathway metareactions, Noyonica aimed to uncover the underlying neurological factors linking these two prevalent issues. Through her research, she hoped to contribute to the development of more effective intervention strategies, promoting mental health support and well-being under SDG 3.
The Humans First project, led by Vikas, Surabhi, Rushiraj, Arshia, and Tushar, sought to address the mental and emotional well-being of JEE/NEET students. Recognizing the immense pressure on aspiring students, the project aimed to establish a mentorship forum where current students who had successfully navigated the exams could guide and support their peers. By leveraging their own experiences and providing mentorship, the team aimed to foster a supportive environment that would enhance the overall well-being of JEE/NEET aspirants.
Empowering through Training: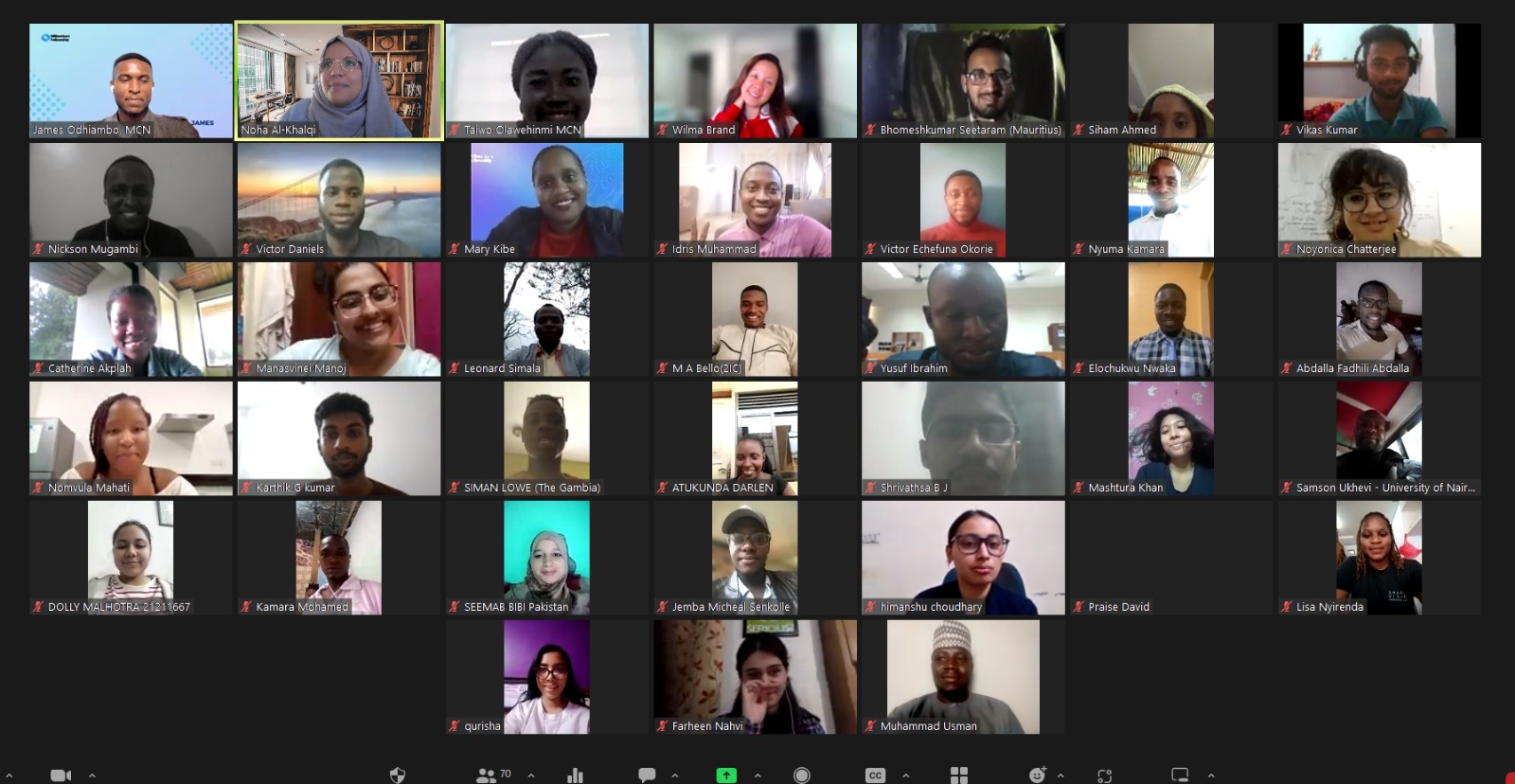 As campus directors, Vikas and Noyonica organized a series of impactful training sessions, empowering fellows with essential skills for project management and social impact. The United Nations Academic Impact played a vital role in providing comprehensive training on project and team management, equipping campus directors with the necessary tools to guide their cohorts effectively.
One notable session' focus was on: "How do we set up our projects for success? SMART Goals and Objectives." Participants gained practical tools for effective project planning and implementation. Through interactive exercises and case studies, fellows learned the importance of setting specific, measurable, attainable, relevant, and time-bound (SMART) goals and objectives. This session enabled them to develop strategic plans and actionable steps toward achieving their social impact objectives.
Another impactful session was titled "How do you build a social impact career?" It addressed the aspirations of fellows interested in pursuing careers in the social impact sector. Students got a glimpse of various career pathways and opportunities, emphasizing the significance of networking and mentorship. Additionally, students received guidance on developing their skills and competencies for a successful social impact career.
Creating an Interactive and Supportive Environment:

The campus directors went the extra mile to create an interactive and supportive environment for the fellows. Through collaborations with faculty members, who conducted organizational skillset sessions, the aim was to enhance the overall learning experience. These sessions incorporated interactive elements, such as the FISHbone technique and other engaging diagrams, making the learning process both educational and enjoyable. By fostering an inclusive and supportive environment, Noyonica and Vikas strived to nurture growth and development among the fellows.
Beyond their cohort, the campus directors extended their support to the junior cohort after their graduation. They organized training sessions to guide junior students in formulating their own fellowship projects for submission. This initiative aimed to ensure the continuity of the UN Millennium Fellowship's impact on the campus, empowering future leaders to make a positive change.
Conclusion: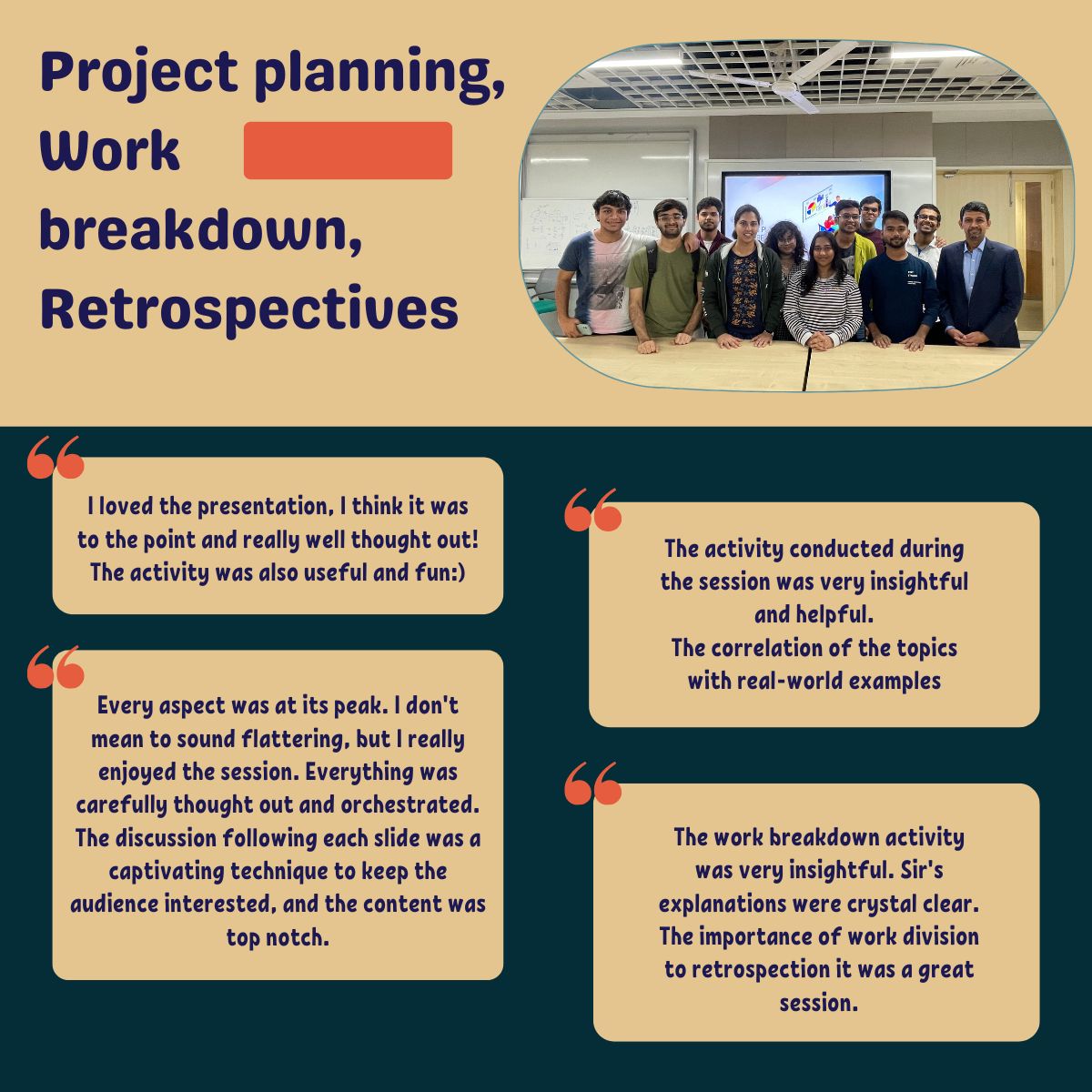 Serving as campus directors for the UN Millennium Fellowship was a transformative journey for Vikas and Noyonica. Their experiences highlighted the immense potential of young leaders in addressing global challenges and driving sustainable development. The fellowship's training sessions provided invaluable skills and knowledge, enabling fellows to navigate the complexities of social impact successfully. As they reflect on their journey, they express gratitude for the opportunity to be part of a program that empowers the youth to create a better world. The UN Millennium Fellowship continues to serve as a catalyst for positive change, empowering young leaders to shape a sustainable and inclusive future.