In this interview, S. Shankar Sastry, founding chancellor, Plaksha University shared his views on technical education in India and more.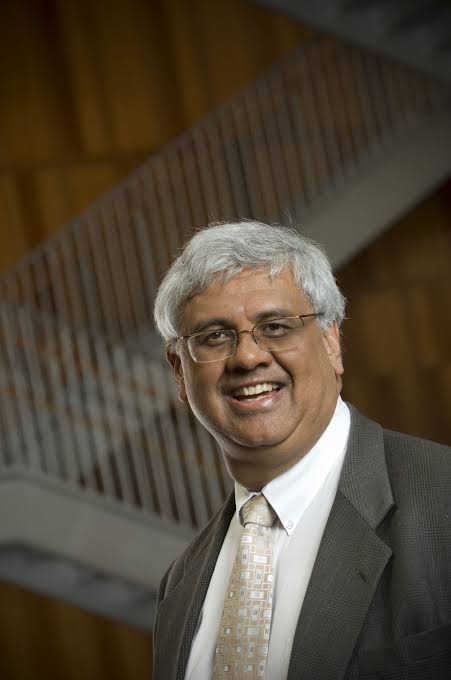 At a time when STEM might have caught the fancy of many students as well as parents, Plaksha University claims to focus on providing an integrated view of design. The institute claims that technology will play a crucial role in education going forward. In conversation with FE Education Online, S Shankar Sastry, founding chancellor, Plaksha University spoke about how the institute aims to bring a change in the technical education system in India. (Edited Excerpts)
How does Plaksha plan to leverage technology in education?
I think that in universities, including some of the universities of the United States (US) and in Europe, the stove piping into science and technology or STEM, Social Sciences, Arts and Humanities has not served as well. Our purpose is to provide students with an integrated view of design. I believe by integrating social context, students can be encouraged to solve problems and inculcate a design mindset, and entrepreneurship mindset with the latest technologies. We are already in conversation with one of the trustees about how virtual reality and some of these metaverse technologies can be used to rethink how we teach. I think it's really an attempt at providing this. It's not just technology education, but ecology education as well without compromising social sciences context to it.
How has Plaksha performed in terms of placement?
We have just started our second batch so we don't have these statistics yet. But in this programme called the Technology Leaders Programme, at least anecdotally, we've heard that people have doubled their salaries after this one year diploma. I would also like to add that one of the important functions of a university/institute is vocational in the sense of providing students the possibility to get jobs. And in several cases, it's an opportunity for upward economic mobility.
What scholarships are available at Plaksha and how does the institute plan to bring parity in technical education?
We have offered full scholarships to quite a large number of students who would not otherwise be able to afford tuition fees. It is important for upward economic mobility of students. As far as the cost of the education is concerned, in most educational institutions, education is not cheap. On the other hand, making it accessible involves  availability of adequate scholarship money. This is built into the DNA of Plaksha which follows a liberal scholarship model which comes all the way from the trustees.
What about the introduction of variation in education at school level?
I think that it's really important for universities to reach down into high schools, and to schools in general. So for example, one of the things we have already started doing at Plaksha is to invite high school students, predominantly girls and women, to come in the summers, and to give them design oriented education. I believe there is a further need to even reach into middle schools as there's good educational evidence to suggest that if you wait too long for high school, maybe too late to be able to attract, especially girls, for a variety of reasons. They might as well lose interest in STEM and engineering unless they're exposed to its potential already in middle school.