By Saif Khan|Youth Ki Awaaz|16th April, 2020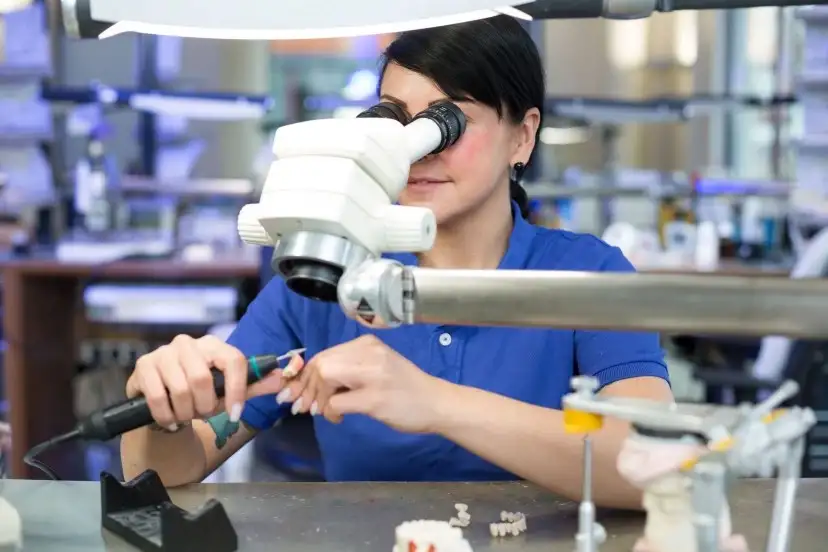 India is a nation obsessed with producing engineers. Every year more than a million engineering graduates are churned out of colleges, but most find it hard to get work. The Annual Employability Survey 2019 report by Aspiring Minds reveals that a staggering 80% of Indian engineers are not fit for any job in the knowledge economy, and only 2.5% of them possess tech skills in Artificial Intelligence (AI) that industry requires. This is depressing.
Now, volumes have already been written in excruciating detail about reasons why our tech education system failed its students, and I am not here to do that (or maybe a little). What I want to perhaps achieve through this piece is to look back at my own journey and show you an alternative form of education and why it worked for me.
I graduated from IIT Kharagpur, considered to be among the best engineering colleges in India. And yet, it's not without its share of problems. The curriculum is out of touch with the current industry requirements and the staid faculty is disinterested in students' growth and aspirations. The performance-oriented, rather than a mastery-oriented assessment system, is obsessed with CGPA, where a single digit can become the defining feature of your whole academic experience.
But what if a college education is not just about your grades or placements? "The one continuing purpose of education, since ancient times, has been to bring people to as full a realization as possible of what it is to be a human being," said Arthur W. Foshay. In other words, education should help you become the best version of yourself. In a world where technological advancement is impossible to keep pace with, work is interdisciplinary and multicultural, and teamwork triumphs over individual brilliance, the traditional form of education is severely outdated. We have to continuously reinvent and upgrade our capabilities. One cannot expect to be a modern technology leader without developing a holistic understanding of cutting edge technology coupled with a humanistic approach towards solving real-life problems.
This is what Plaksha University's unique Tech Leaders Fellowship (TLF) program is all about. I am currently a part of the founding cohort of this one-year post-graduation program which might end up disrupting the tech education landscape in the next decade. The curriculum has a core in AI where we get to learn, create and apply latest machine-learning models in real-life problems — like, identifying diseases-ridden crops through images, a project I worked on. But my learning does not stop at AI or ML. There is another layer on top of this AI where design/system thinking is taught through class activities, which include relentless hours of brainstorming, prototyping and presentations. This helps us understand problems through a user's point of view.
For those of us bitten by the startup bug, we have 'Challenge Lab' which provides a micro condensed simulation of creating and running your own startup — right from team formation, to user interviews to nuances of funding, finding customers and creating that picture-perfect investment pitch. And as an icing on the cake, there are classes in Economic and Sociology where I got a peek into how our society functions. These also happen to be my favorite classes with rich discussions on topics ranging from the caste system to finding alternatives to insurance.
This style of education is uniquely tailored for someone like me who wants to be a product manager. A PM works at the intersection of business, tech, and design and leads cross-functional teams from a product's conception all the way through to its launch. Programs like TLF give me a T-shaped skillset — where I get a broad base of general skills and knowledge that support deep knowledge in one area (data science in my case). I also get opportunities to facilitate teamwork and handle conflicts in group projects. This is what is required by a product leader.
I believe this is the future of education if we, as a nation, need to match up to international standards. With programs like these, perhaps there is still hope left for India's engineers.
This article was first published in Youth Ki Awaaz on 16th April, 2020.