High impact Careers and Dream Roles
Technology Leaders Program (TLP) is a new-age postgraduate program, designed by a global community of CEOs, entrepreneurs, and academia, for a world that is being transformed by technology. The course is co-designed and co-delivered by UC Berkeley.
TLP interweaves coursework in Artificial Intelligence, Machine Learning, Design Thinking, Systems Thinking, applications of Data Science, entrepreneurship, and an understanding of self and leadership along with experiential learning through Capstones and Challenge Labs, to solve real-world problems.
We handpick 60 young individuals with high potential and take them through a one-year rigorous journey that helps develop them as leaders in technology and create the world we want to live in.
TLP graduates are:
Pioneering cutting-edge AI products & solutions in companies
Building high-impact tech start-ups
Applying technology to impact real-world problems in health, agriculture and more
Industry Ready: 5 ways Plaksha Tech Leaders contribute to their organizations
Plaksha University's tech leaders have a strong understanding of business landscapes deploying Machine Learning and Data Science applications. They can identify technology architecture, understand customer needs, foresee business scalability and synthesize industry factors to help organizations make strategic moves. They add significant value in the roles such as product managers, business consultants, technology architects, data analyTLP graduates arems.
Mastery in technology planning and deployment
Ability to adapt and lead in cross-functional teams
Data driven decision making
Strong leadership and entrepreneurship skills
Project planning and management
One program with many career paths
Tech Leaders Program is a launchpad for high impact careers. Tech Leaders are nurtured to lead organizations, build path-breaking ventures and address real-world problems for India and the world. The average salary for Class of 2021 was Rs 19 lakh per annum. The top 10% of the batch received a compensation of Rs 28 lakh per annum.
CORPORATE CAREERS
Companies: Tech Leaders have been placed with reputed organizations including Boston Consulting Group, Verisk, Walmart Labs, Microsoft, Fractal Analytics, Paytm Payments Bank, Cisco and Silicon Valley Internship Program.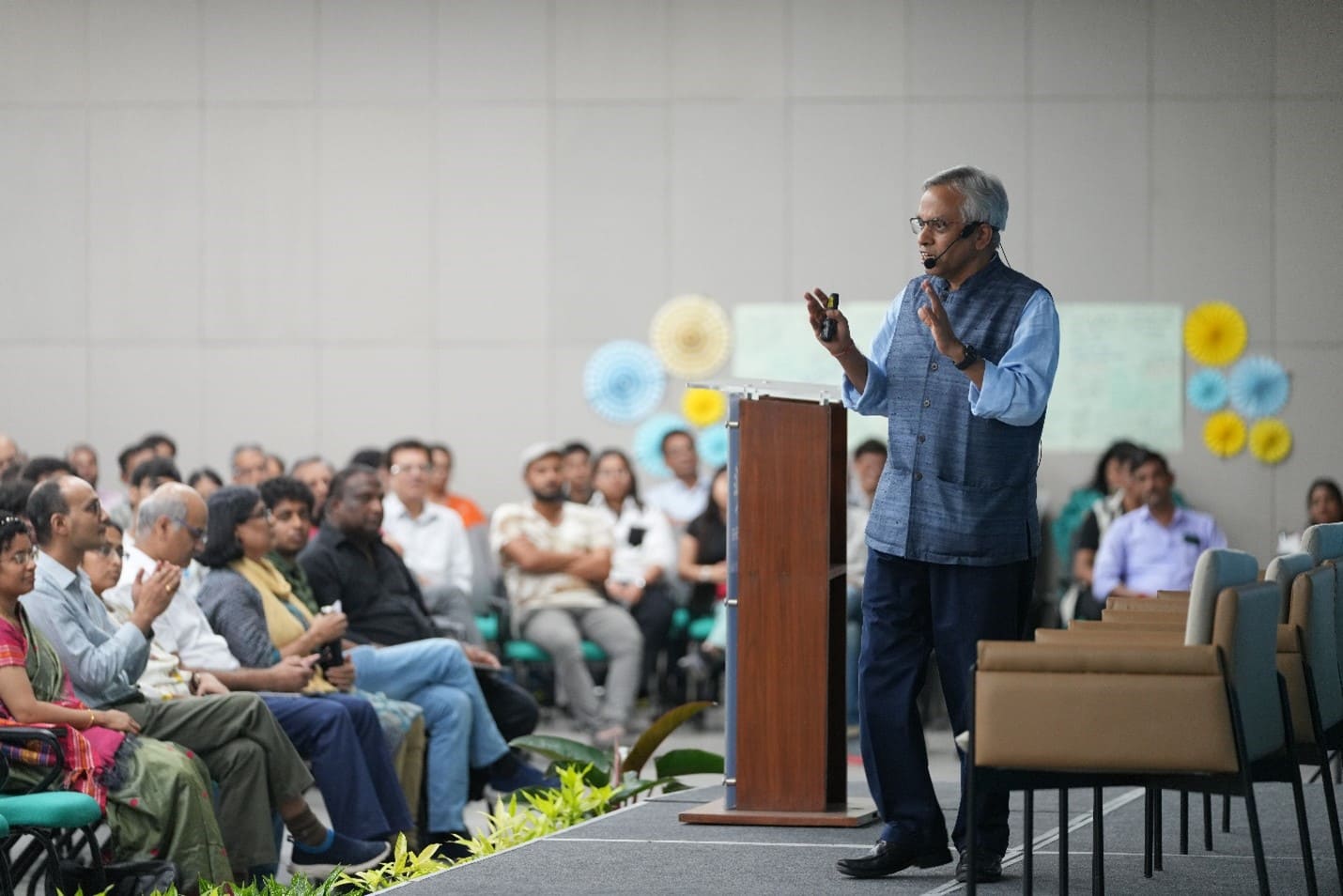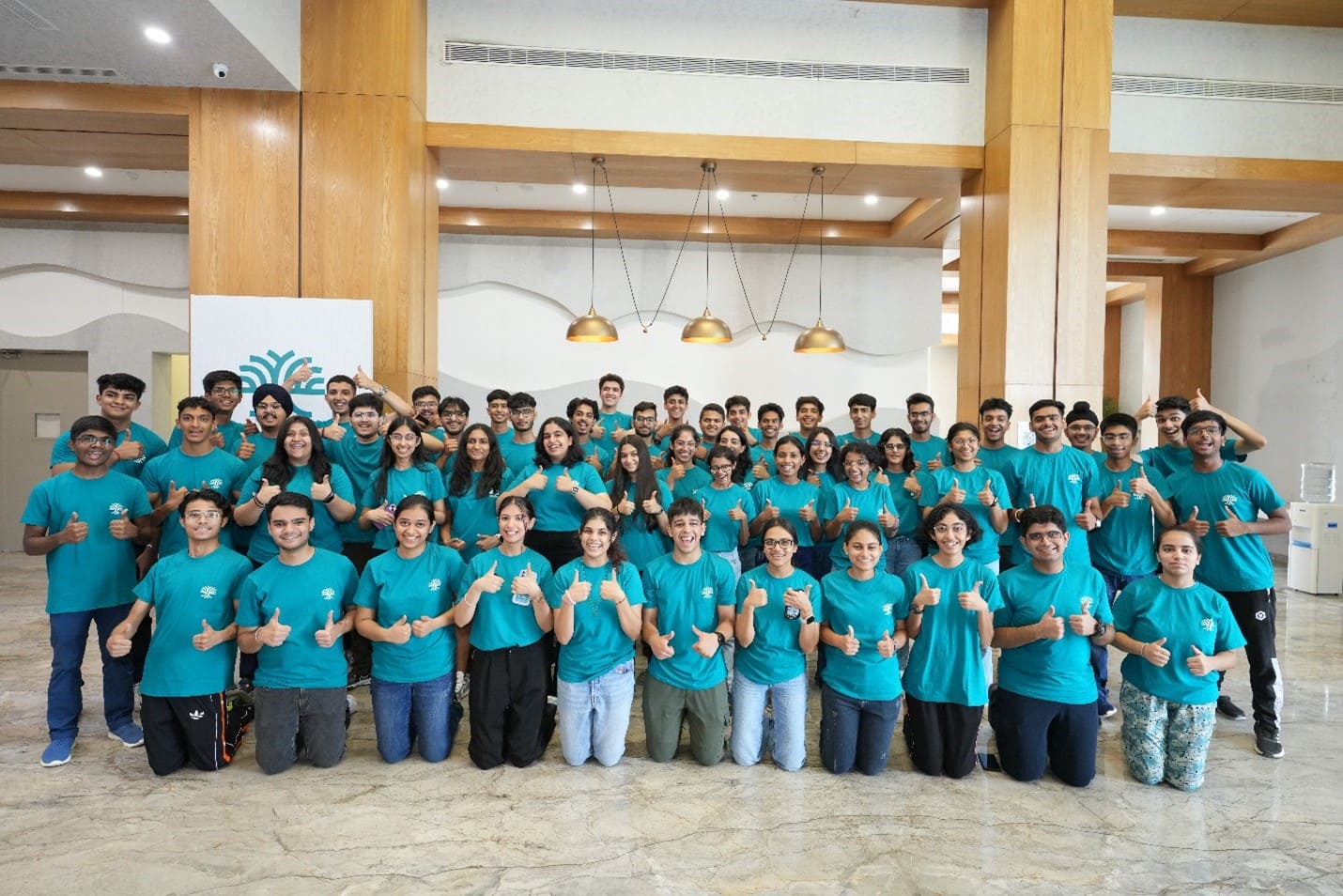 "Through a balanced curriculum in technology and leadership, TLP has helped me be a confident and conscious Data Scientist, capable of thinking critically and building technological solutions with empathy."
ROLES
Graduates are working in dream roles including Data Scientist, Product Manager, Senior Product Engineer, Product Analyst, Chief of Staff, and in the CEO's office.
ROLE WISE BREAK UP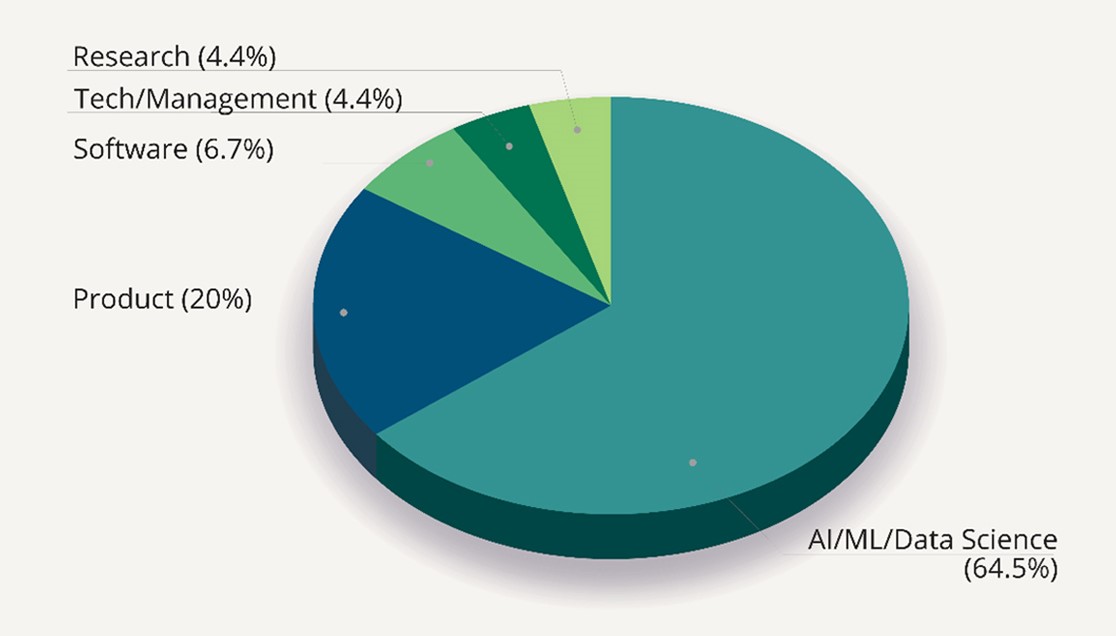 INDUSTRY WISE BREAKUP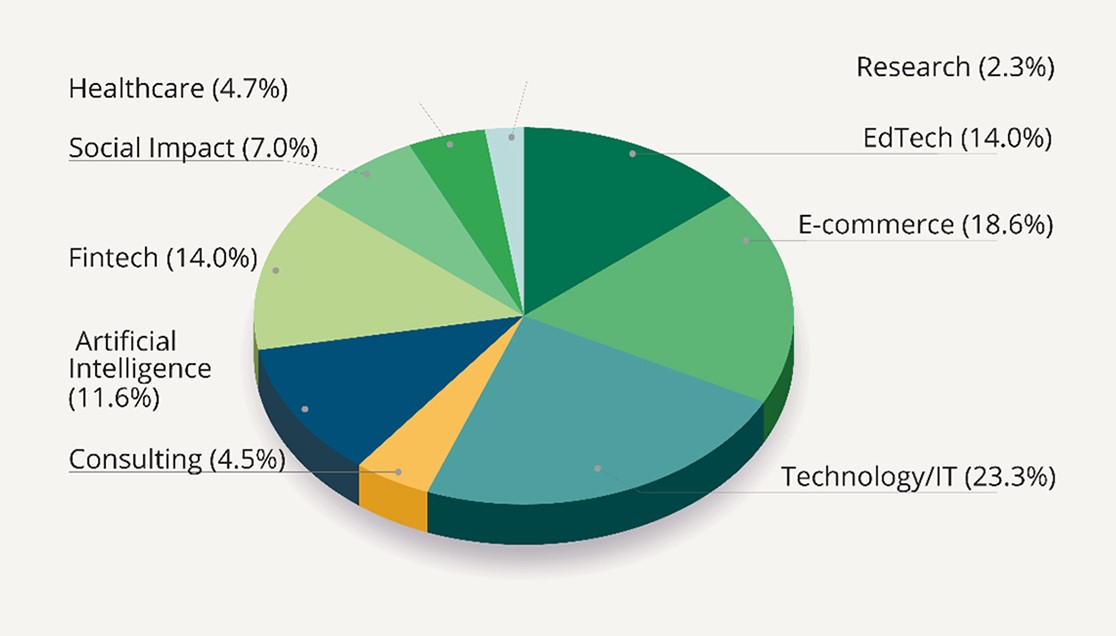 "TLP exposed me to numerous fields - data sciences, research, software development, and product management. The Program takes care of one's emotional wellbeing via mentorship and counseling sessions."
 
ENTREPRENEURSHIP
Startup ideas were conceived and founding teams formed (and disbanded) during the Challenge Lab course, which is a mini entrepreneurial journey. Some Fellow-turned-founders persisted, were selected for the Plaksha Entrepreneurship Support Program and are now pursuing their dream.
6 startups founded at TLP including Synth, a Y Combinator company, and StimVeda, ranked among top 7 healthcare startups of 2021.

Entrepreneurship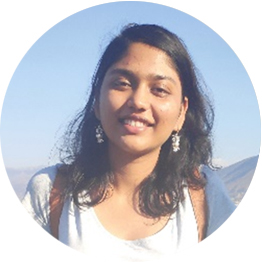 "What Plaksha gave me was permission to dream, by helping me understand that successful people are just like us, at one time they started from our position."
RESEARCH AND HIGHER STUDIES OPPORTUNITIES
TLP students have received offers to pursue higher studies or undertake short-term research project from institutions like Columbia University (USA), Purdue University (USA), Aalto University (Finland), KTH Royal Institute (Sweden), University of Toronto (Canada), NTU Singapore, TIFR (India) and IIIT Hyderabad (India).

SOCIAL IMPACT
Students have also been placed with organizations like Tamil Nadu e-governance Agency and IIC Program.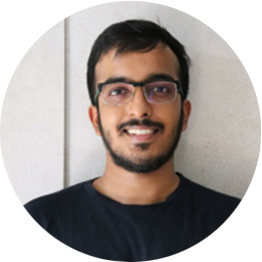 "TLP has played a crucial role in helping me secure admission to the MScAC program at the University of Toronto - a pioneering and eminent institution for AI research around the world. I was awarded the prestigious Vector Institute of AI (a premier AI research non-profit) scholarship, given to only 80 of the thousands of students that apply each year. "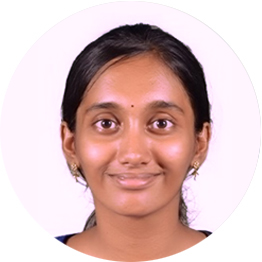 "I now understand practical data challenges and troubleshooting needs during live projects and can empathize with other stakeholders. Data science concepts like, data cleaning and analysis taught at Plaksha have helped me in my current role at TNeGA."
TLP is creating technology leaders from India, for the world. In the span of a year, graduates have experienced personal and professional transformation and are well on their way to successful tech careers.
How TLP provides placement support for each cohort
From the moment students join the program till the time they land opportunities in roles and companies of their choosing, an able team assists them in making informed choices, including:
Corporate placement support: Facilitates campus recruitment and internship events for diverse tech and leadership roles in top MNCs.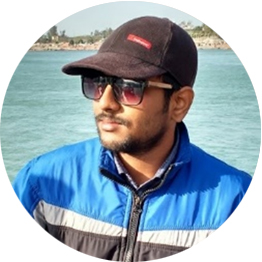 "Kind words, constant support, and the right mentorship by the Career Development Office ensured not only that I not only got a job but also multiple opportunities from where I could choose a path that suited me the best and opened new doors."
Career development committee: Allows a group of students to actively lead the planning and implementation of career enhancement initiatives.
One-on-one mentorship: Connects each tech leader with an industry leader / CXO / Entrepreneur for personalized mentorship in academic, career and personal domains.
Profile building and curation support: Conducts industry & role debriefing, mock assessments, corporate engagement, expert sessions & customized career coaching.
Plaksha Entrepreneurship Support Program: Provides expert mentorship, incubation support, business plan validation, funding guidance and skill development.
Plaksha alumni network: Connects students with 120+ alumni working as senior corporate executives, tech leaders and entrepreneurs across the globe.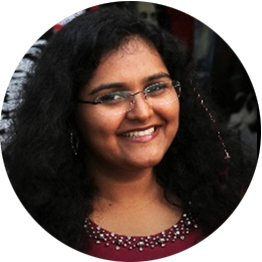 "The TLP team was always there to support every students' endeavors from projects to startups and placements. I know that I can always turn to them whenever I need guidance in life."