"I do believe something very magical can happen when you read a good book."
                                                                                                                    - JK Rowling
Fields like AI-ML and Data Science are evolving by the day and require exposure to multiple literary sources. We have curated some good reads on AI-ML, Data Science, Natural Language Processing, Entrepreneurship, Communication and Leadership to help you become a thought leader in the field and expose you to interdisciplinary learning.
Plaksha Technology Leaders Program's global faculty and industry experts share books that have influenced them, left them wiser, more informed or got them thinking about ideas and concepts afresh!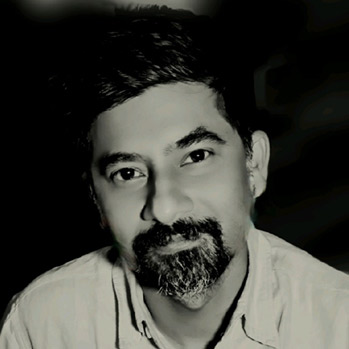 Monojit is Principal Data and Applied Scientist in Turing India, where he builds large universal language models that forms the backbone of various Microsoft products. Prior to this, he was Principal Researcher at Microsoft Research Lab in India. At Plaksha, he teaches 'The Introduction to Natural Language Processing (NLP).
---
NATURAL LANGUAGE PROCESSING  
Practical Natural Language Processing   
by Sowmya Vajjala | Bodhisattwa Majumder | Anuj Gupta | Harshit Surana
Neural Network Methods for Natural Language Processing  
by Yoav Goldberg
Speech and Language Processing  
by Dan Jurafsky | James H. Martin
Linguistic Fundamentals for Natural Language Processing  
by Emily Bender
Foundations of Statistical Natural Language Processing  
by Chris Manning | Hinrich Schütze
MACHINE LEARNING / DEEP LEARNING  
Deep Learning (Adaptive Computation and Machine Learning series)  
by Ian Goodfellow, et al.
Probabilistic Machine Learning: An Introduction (Adaptive Computation and Machine Learning series)  
by Kevin P Murphy
Pattern Recognition and Machine Learning (Information Science and Statistics)  
by Chris Bishop
POPULAR TITLES IN MACHINE LEARNING  
The Model Thinker: What You Need to Know to Make Data Work for You  
by Scott Page
The Book of Why?  
By Judea Pearl
The Art of Statistics: Learning from Data  
by David Spiegelhalter
BLOGS ON NLP AND DL  
Sebastian Ruder's blog on NLP  
Great for keeping up to date with state-of-the-art NLP Research
Jay Alammar's illustrative blog  
Great Illustrative explanations of NLP, Transformers and ML
---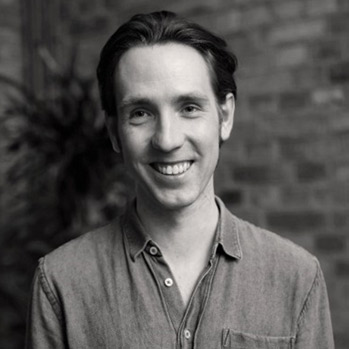 Alexander was awarded Amazon's prestigious Innovation Fellowship 2018-2019. He has been a part of the founding team of three companies and has a successful track record of consulting for Fortune 500 companies, advising and running startups, and hosting executive education programs for business leaders all over the world. At Plaksha, he teaches courses on AI-ML.
---
An Introduction to Statistical Learning  
by Gareth James | Daniela Witten | Trevor Hastie | Robert Tibshirani
The Elements of Statistical Learning  
by Trevor Hastie | Robert Tibshirani | Jerome H. Friedman
Hands-On Machine Learning with Scikit-Learn, Keras and Tensor Flow  
by Aurelien Geron
Deep Learning with Python  
by Francois Chollet
Deep Learning  
by Ian Goodfellow
Deep Reinforcement Learning Hands-On  
by Maxim Lapan
Designing Data-Intensive Applications  
by Martin Kleppmann
---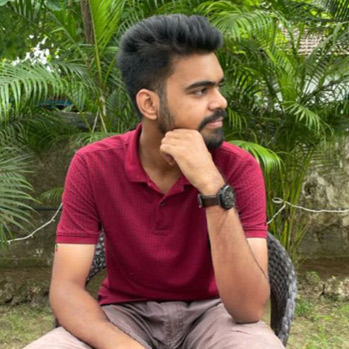 Shubham is building the future of search at Jina AI to empower the next generation of the search ecosystem. He has co-authored 'GPT-3: Building innovative NLP Products using Large Language Models'. He is also Co-founder at Kairos Data Labs, which is actively working to minimize the gap between state-of-the-art AI innovations and applied AI applications within organizations.
---
Deep Learning  
by Ian Goodfellow | Yoshua Bengio | Aaron Courville
Natural Language Processing with Transformers  
by Lewis Tunstall | Leandro von Werra |Thomas Wolf
GPT-3: Building Innovative NLP Products using LLMs  
by Sandra Kublik | Shubham Saboo
Designing Machine Learning Systems  
by Chip Huyen
Life 3.0  
by Max Tegmark
---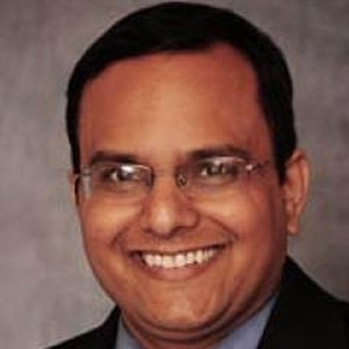 Dr. Panchal's research was in the areas of Computational Design, Systems Engineering, and Human Behavior in Design. His study in engineering design was funded by the US National Science Foundation (NSF), Defense Advanced Research Projects Agency (DARPA), and several other companies. He has advised a host of students in research and application of design, not just at Purdue University but also Plaksha technology leaders.
---
The Design Thinking Playbook  
by Michael Lewrick | Patrick Link | Larry Leifer
The Design of Everyday Things
by Don Norman
Sprint: How to Solve Big Problems and Test New Ideas in Just Five Days
by Jake Knapp
Product Design and Development
by Karl T. Ulrich | Steven D. Eppinger
---
Srikanth is the Co-founder, Group Chief Executive and Executive Vice Chairman of Fractal. Fractal is a leading player in artificial intelligence and transformative enterprise decision making space. Since Srikanth co-founded Fractal in 2000, the company has raised more than USD 300 million from institutional private equity investors. The unicorn serves more than 100 Fortune 500 companies with its AI, data and analytics driven business strategies. Under his leadership, Fractal has developed several product lines within the company including Cuddle.ai, Eugenie.ai and Qure.ai.
---
Life 3.0 
by Max Tegmark
Range: Why Generalists Triumph in a Specialized World 
by David Epstein
Managing Oneself 
by Peter F. Drucker
Flow 
by Mihaly Csikszentmihalyi
---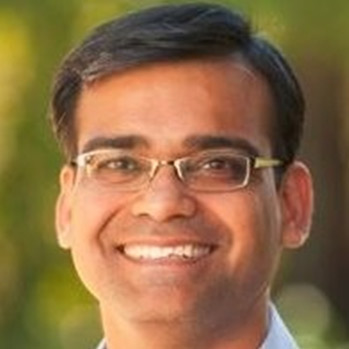 Alok is Co-founder and CEO of Indifi, a platform to expand access to debt financing for Indian SMEs. He is a successful first-generation entrepreneur based in India. He is also a founding member of Indian Angel Network - a forum for making angel investments.
Alok is passionate about creating value through startups. He is also keenly interested in entrepreneurship development in India. His specialties include starting and running businesses, entrepreneurship, early stage investing, technology investing, angel investing
---
Misbehaving 
by Richard Thaler
Nudge 
by Richard Thaler
The Singularity is Near 
by Ray Kurzwell
---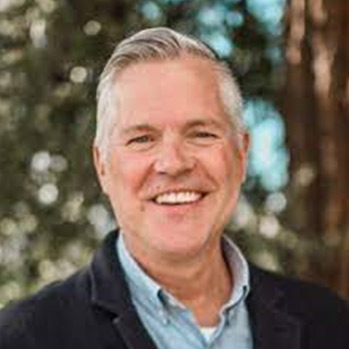 David has a long track record of successful program design and execution in corporate and academic environments. Currently at the Sutardja Center at UC Berkeley, he empowers future entrepreneurs, leaders and innovators to challenge the status quo.
---
Where Good Ideas Come From 
by Steven Johnson
The Lean Startup 
by Eric Ries
Art of the Start 
by Guy Kawasaki
Mindset 
by Carol Dweck
Drive 
by Daniel Pink
The Power of Habit 
by Charles Dunigg
Leaders Eat Last 
by Simon Sinek
Outliers 
by Malcolm Gladwell
Tribal Leadership 
by Logan, King and Wright
The Hard Thing about Hard Things 
by Ben Horowitz
Thinking Fast and Slow 
by Daniel Kahneman
Radical Candor 
by Kim Scott
Crucial Conversations 
by Kerry Patterson
Creativity, Inc 
by Ed Catmull
---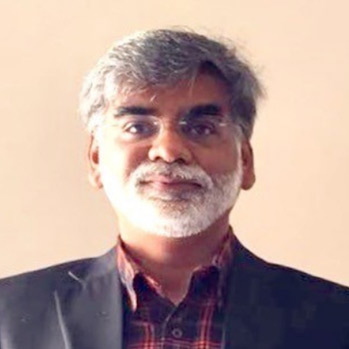 Amit has 25+ years of cumulative experience as a communication coach, journalist, learning specialist, and manager in organizations across India, the US, Nepal, and Mauritius. His training experience spans across institutions such as the World Bank, Deloitte, Jamia Millia Islamia, and Jindal Stainless among others.
---
Just Listen 
by Mark Goulston
Thinking Fast and Slow 
by Daniel Kahneman
Getting on Yes 
by Roger Fisher | William Ury
Crucial Conversations: Tools for Talking When Stakes Are High 
by Kerry Patterson | Joseph Grenny | Ron McMillan | Al Switzler
Influence: The Psychology of Persuasion 
by Robert B. Cialdini