What is Technology Leaders Program?
Technology Leaders Program (TLP), is a new-age postgraduate program, designed by a global community of CEOs, entrepreneurs, and academia, for a world that is being transformed by technology. The course is co-designed and co-delivered by UC Berkeley.
We handpick 60 young individuals with high potential and take them through a one-year rigorous journey that helps develop them as leaders in technology and create the world we want to live in.
TLP graduates are:
Pioneering cutting-edge AI products & solutions in companies
Building high-impact tech start-ups
Applying technology to impact real-world problems in health, agriculture and more.
How is TLP different from any other AI and ML program?

5 key factors that set TLP apart and make it unlike any other online or offline program include:
Technical depth in AI-ML, Data Science & tech leadership
Top notch global faculty
High impact careers & dream roles
1-o-1 mentorship
Unparalleled global network
1.Technical depth in AI-ML, Data Science & Tech Leadership
(a) TLP program structure
TLP curriculum integrates coursework in Artificial Intelligence, Machine Learning, Design Thinking, Systems Thinking, applications of data science, entrepreneurship and an understanding of self and leadership. Students are taught by leading faculty from around the world and mentored by industry leaders.
Spread over eight terms, each averaging four weeks, the Program has four intertwined threads: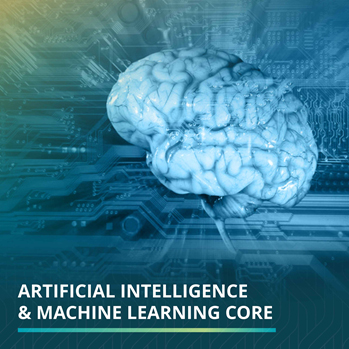 Artificial Intelligence and Machine Learning Core
Foundations in math and programming followed by 3 courses and labs in machine learning and artificial intelligence. Coursework is supplemented by labs and students work on live projects. Advanced technical courses in computer vision and natural language processing.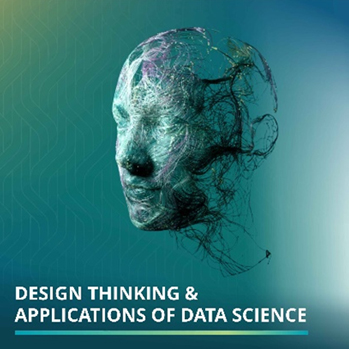 Design Thinking and Applications of Data Science
Students undergo a broad series of technical courses ranging from Design Thinking, Systems Thinking, Human Computer Interaction, data visualization to product management. Students also undertake courses in application of data science in digital health, cybersecurity, and smart agriculture. These courses prepare students to design products and to understand applications of data science in the real world.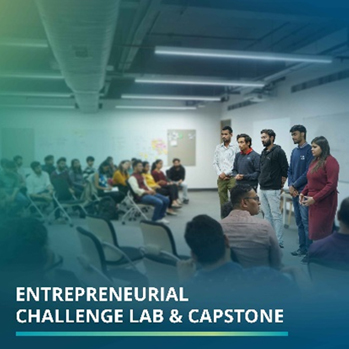 Entreprenurial Challenge Lab and Capstones
12-week Challenge Lab takes students on a mini-entrepreneurial journey where students work in teams, identify a need, test the market, build a prototype, pitch to investors; students develop the ability to work in teams, craft a venture and take it to market.
12-week industry or research Capstone, AI-ML centric (Includes 8 weeks onsite).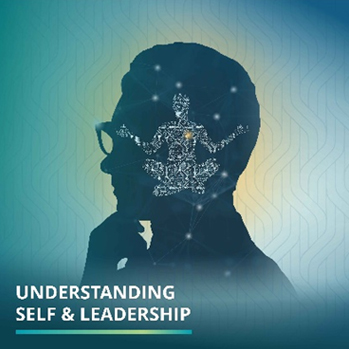 Understanding Self and Leadership
Experiential courses involving goal setting, self-reflection, group dynamics and leadership. Each student is also assigned a distinguished mentor who is an eminent business leader or entrepreneur.

 
TLP has been crafted with a belief that technology will play an ever-increasing role in business and society. Leadership of organizations will demand that individuals are adept not only in technology but also have the broader skills to understand context, collaborate and be able to design products and services that create impact at scale.
 
(b) Passport to the world of AI-ML and Data Science
TLP provides depth in innovative technologies of artificial intelligence and machine learning. The curriculum has been designed by faculty from UC Berkeley & industry practitioners from Microsoft and IBM, and researchers.
Course highlights:
Skills: MLOps, NLP, Predictive Analytics, Data Analysis, Data Modeling and Visualization using Python
Tools: Python, Git & SQL, TensorFlow, PySpark, Jupyter, Hadoop, SciPy, NumPy, Pandas
Learning Outcomes:
Ability to apply core data concepts for business decision making and drive strategy and innovation at technology companies
Application of AI-ML to model solutions in the real world.
Srikanth Velamakanni, Co-Founder, Group Chief Executive & Vice-Chairman, Fractal Analytics, talks about what it takes to build a great career in artificial intelligence.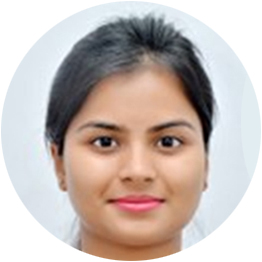 "I view AI as explained by Google - 'AI will be as big as fire and electricity. It will be ubiquitous, and we should all know about it.' For me, to be a leader in this field, perspectives on both technology and entrepreneurship are important."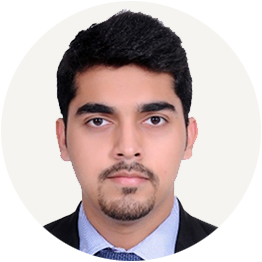 "I joined the Program to learn how AI can be applied to create sustainable business value across various domains. I wish to complement my business experience with the required technical skills."
 
(c) Master skills and tools for a career in Data Science
TLP enables students to seamlessly transition into careers in Data Science, putting them on track this highly valued and well-paying domain of Artificial Intelligence.
Course highlights:
Machine learning tools: Advance data science tools and techniques for problem solving; courses in computational math, Python programming, data modelling and algorithmic design
Distinguished faculty: Faculty from around the globe including UC Berkeley and leading luminaries like Dr. Ravi Kothari (Chief Scientist, IBM Research)
Technology mentors: Students are mentored by top technology leaders who guide their career choices, course selection, projects etc.
Capstonse: High quality projects in machine learning - application of ML models to develop solutions to real life problems
Peer learning: Working on technology teams core attribute of the Program; students co-create applications and design solutions to problems.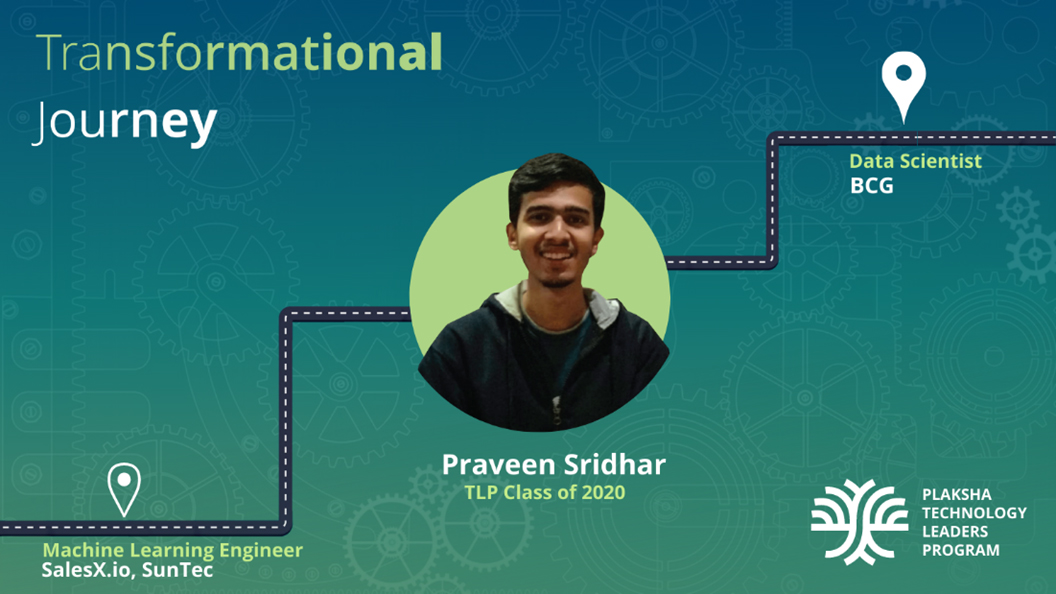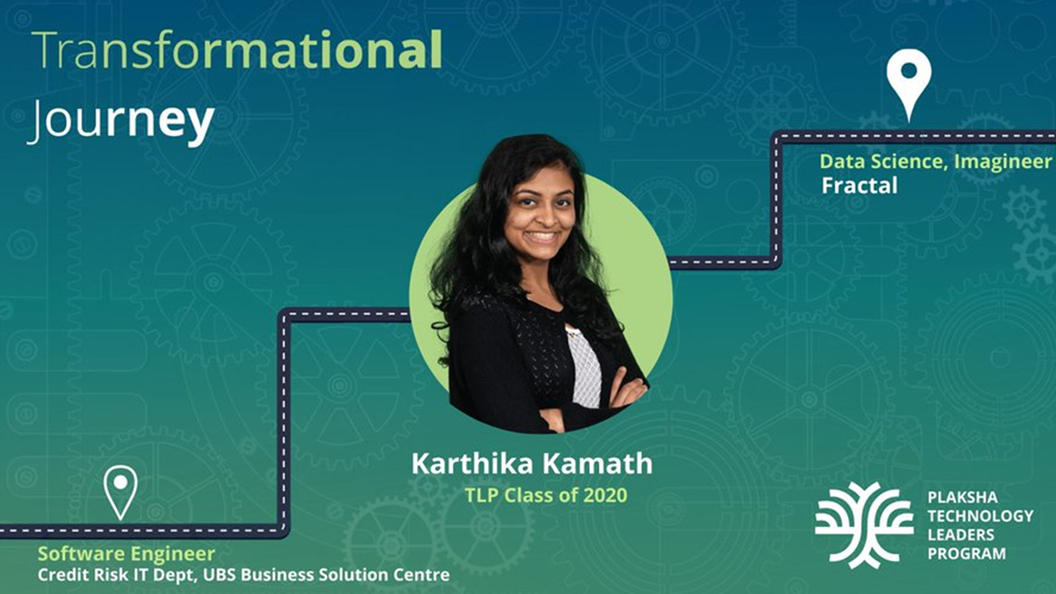 Dr. James Shanahan from University of California, Berkeley, explains why TLP is a great opportunity for those who want to work with data.
 
2. Top notch faculty from across the globe
TLP's curriculum is delivered by faculty from Ivy Leagues and Silicon Valley experts. Courses are taught by academics and industry practitioners from institutions such as UC Berkeley, UPenn, Purdue, IIT Bombay, IIT Delhi, Microsoft, and IBM.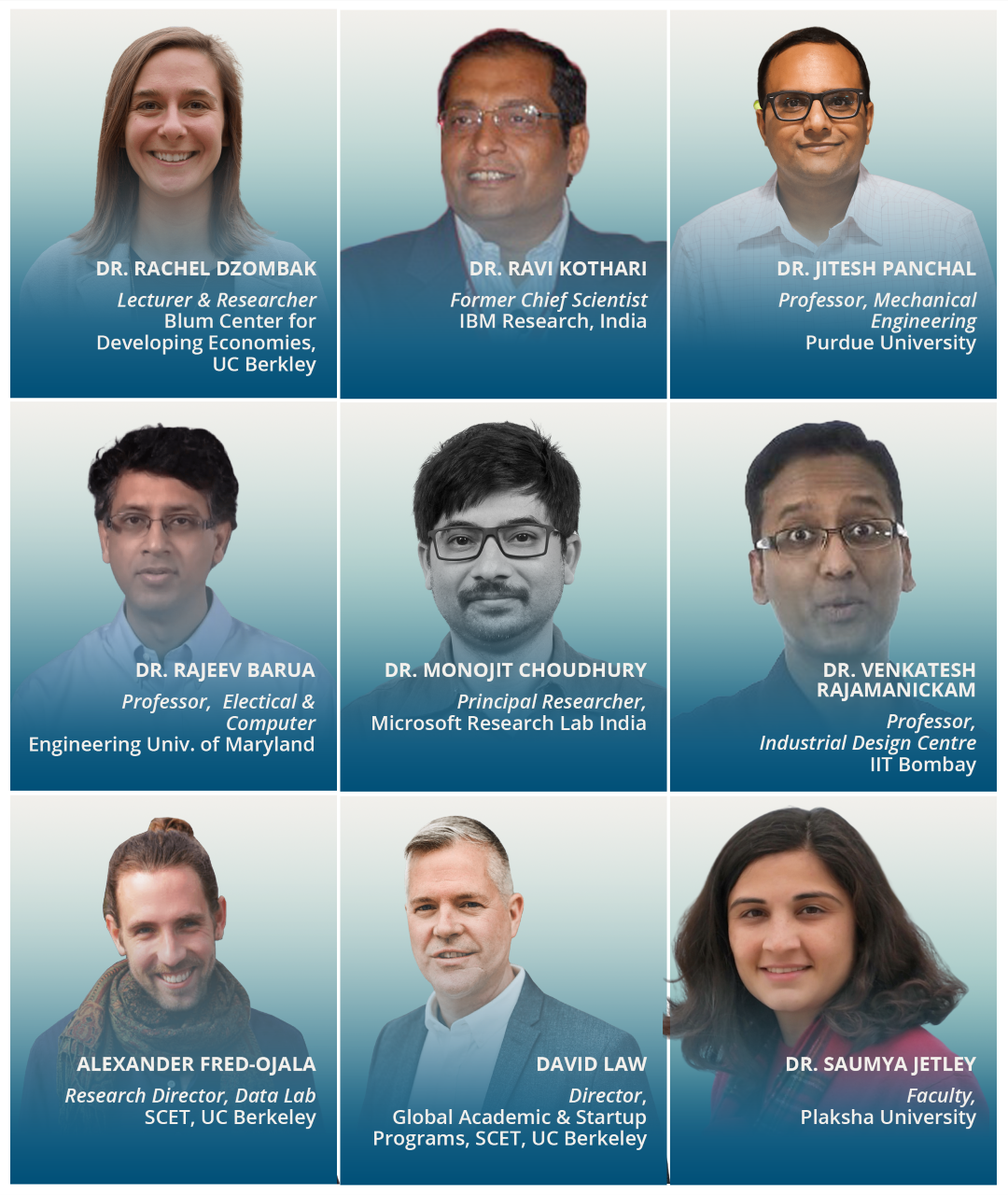 3. High impact careers & dream roles
Two cohorts of 60 students each have graduated from the program and are now working in key technology leadership roles such as Data Scientists, Machine Learning Engineers, Product Managers, Chief of Staff, etc. Some have gone on to study in top universities globally, others have chosen the exciting path of founding startups. The average salary for Class of 2021 was Rs 19 lakh per annum.
 
TLP students have been placed at top corporates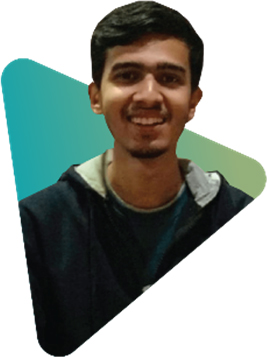 "Through a balanced curriculum in technology and leadership, TLP has helped me be a confident and conscious Data Scientist, capable of thinking critically and building technological solutions with empathy."
 
Role wise break up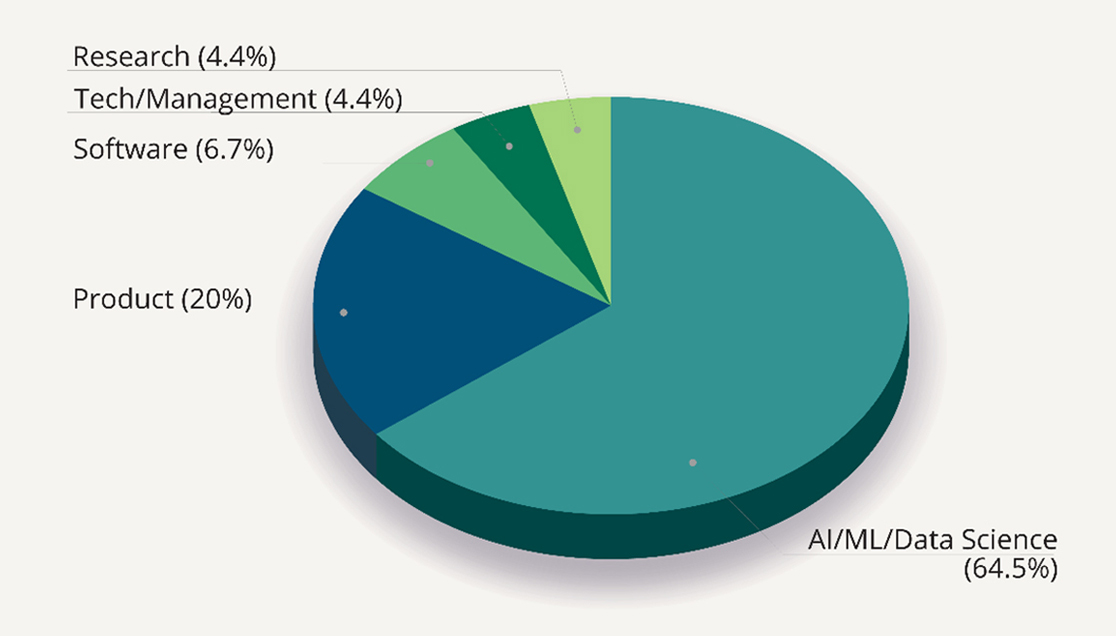 Industry wise breakup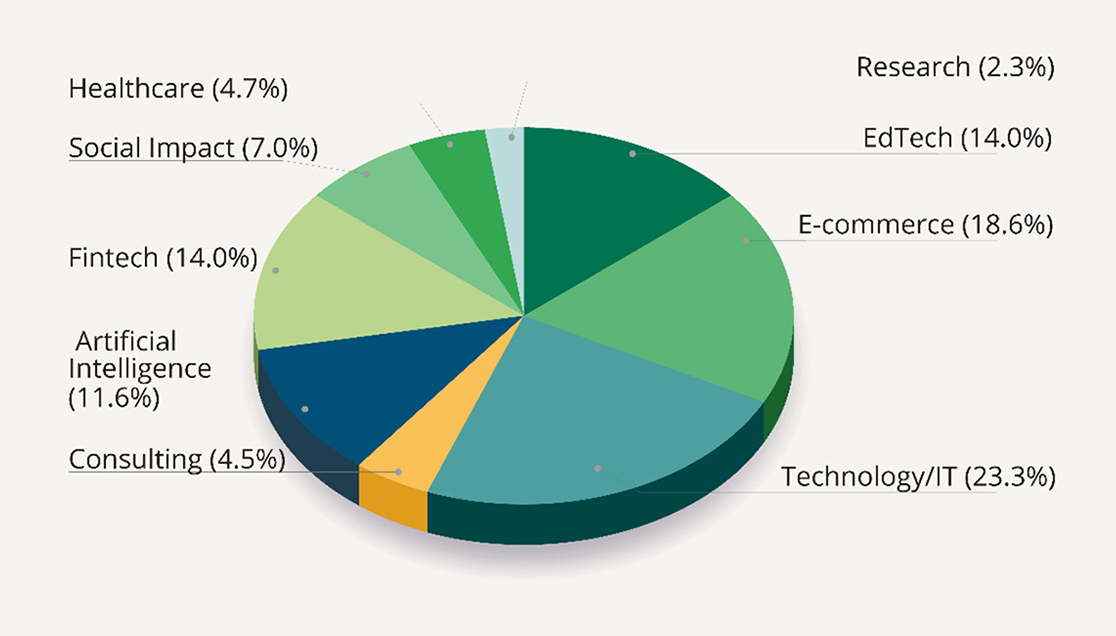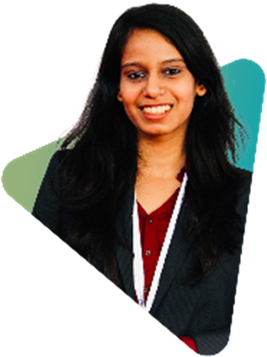 "TLP exposed me to numerous fields - data sciences, research, software development, and product management. The Program takes care of one's emotional wellbeing via mentorship and counseling sessions."

Startups from Plaksha
6 startups founded at TLP including Synth, a Y Combinator company, and StimVeda, ranked among top 7 healthcare startups of 2021.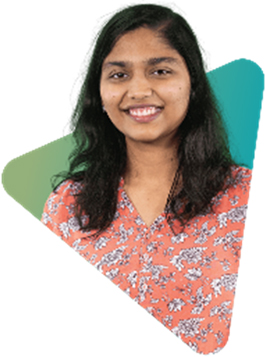 "What Plaksha gave me was permission to dream, by helping me understand that successful people are just like us, at one time they started from our position."
 
Research and Higher Studies opportunities
Our students have received offers to pursue higher studies or undertake short-term research project from institutions like Columbia University (USA), Purdue University (USA), Aalto University (Finland), KTH Royal Institute (Sweden), University of Toronto (Canada), NTU Singapore, TIFR (India) and IIIT Hyderabad (India).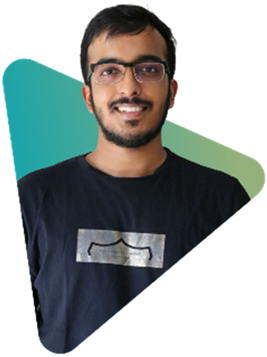 "TLP has played a crucial role in helping me secure admission to the Master of Science in Applied Computing (MScAC) degree program at the University of Toronto, which happens to be a pioneering and eminent institution for AI research around the world."
 
4. 1-O-1 Mentorship
Students are mentored 1-o-1 by a CXO, leading entrepreneur, or domain influencer at TLP.
3 key aspects of TLP's mentor-mentee relationship:
1-o-1 guidance: Mentor offers personalized monthly sessions to check on the mentee's progress at the Program.
Career development: Mentor acts as a sounding board for entrepreneurial ideas, career goals and resume building; provides anecdotal wisdom and networking opportunities for mentees.
Personal wellbeing: Mentor boosts the confidence and morale of mentee, ensuring good emotional health and overall wellbeing of the mentee.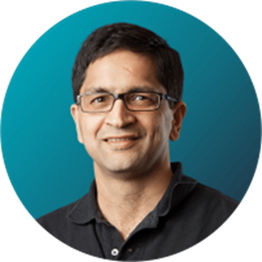 "It's been a pleasure to watch Vamsi Krishna Philkana, learn from the program and everything around him. He's highly motivated and looking for opportunities to learn - that is always great to see."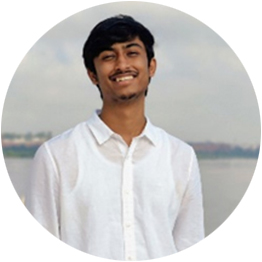 "The mentoring program has been invaluable for me. Rajat Monga (ex-head of Tensorflow), has been an exceptional mentor. He is calm, precise and willing to share his own experiences. Our regular conversations have helped shape my learning experience at Plaksha and in my career."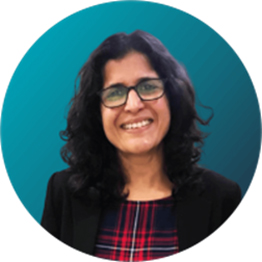 "I helped Anan Ashraf, to understand herself better and build career clarity early on so that she could benefit more from the TLP program. I also helped her prepare for the Capstone interview and write her resume."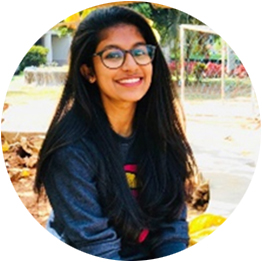 "Rimy Oberoi, CEO, OysterConnect, helped me a lot in terms of making me realize my potential and how I could progress well at Plaksha, as well as in my life. Our conversations were friendly, and I could approach her with any issue that I was facing. She offered me good tips on how to prepare and crack my interview. She has been a wonderful mentor!"
 
5. Unparalleled global network
TLP has an unparalleled global network of stakeholders. This opens doors to
Founders from across the globe, who are deeply invested in student's professional success and well-being
Mentors who are tech entrepreneurs and industry leaders and give 1-o-1 guidance to students
Faculty from world-class institutions and domain influencers
Peer network of like-minded changemakers
(a) 60+ Founders from six countries - Silicon Valley, New York, London, India, Singapore, and Hong Kong steer students' professional journey.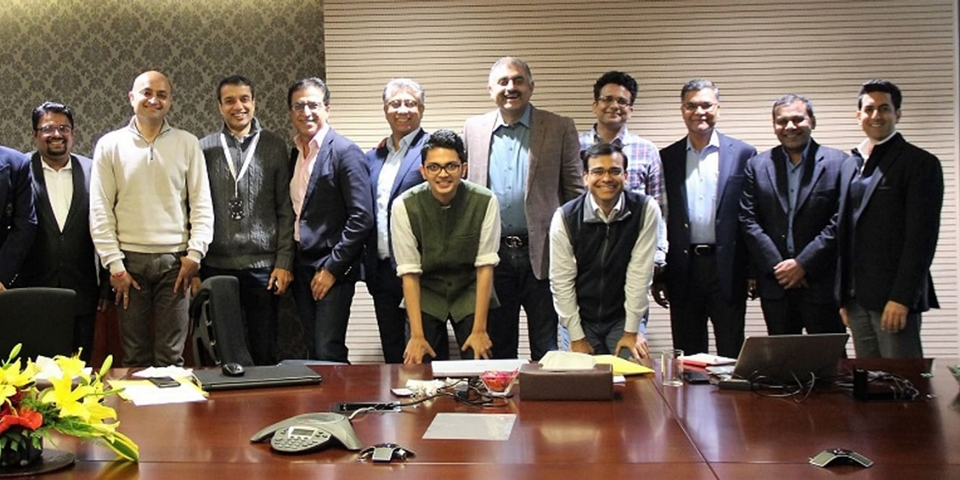 "I have been fortunate to meet some of the most successful and brilliant people around the globe. From my experience of meeting them, I can say that all of them have one thing in common - Simplicity and Humility. This has resonated with me, and it inspires me to be humble and down to earth, no matter how high I can fly."
 
(b) Mentors who are tech entrepreneurs and industry leaders give 1-o-1 guidance to students in thinking about their life goals and major professional decisions during and after the Program.
"I have had the never-ending support of the entire Plaksha community throughout the journey. Discussions and mentee sessions with founders and team gave me the direction, strength, and motivation to stay focused on the goal."
Shubham Goel, Class of 2020
Now: Product Manager, Microsoft
(c) Faculty from world-class institutions and domain influencers.
"I am extremely grateful for the experiences I have had at Plaksha. I have been taught by a dedicated and inspirational team of educators. My experiences have been diverse, and I've learned from every single person I have met during this journey."
Bhavika Jain, Class of 2020
Now: Data Science Consultant, Abodoo
(d) Peer network of future tech leaders of unique, diversified, and talented changemakers.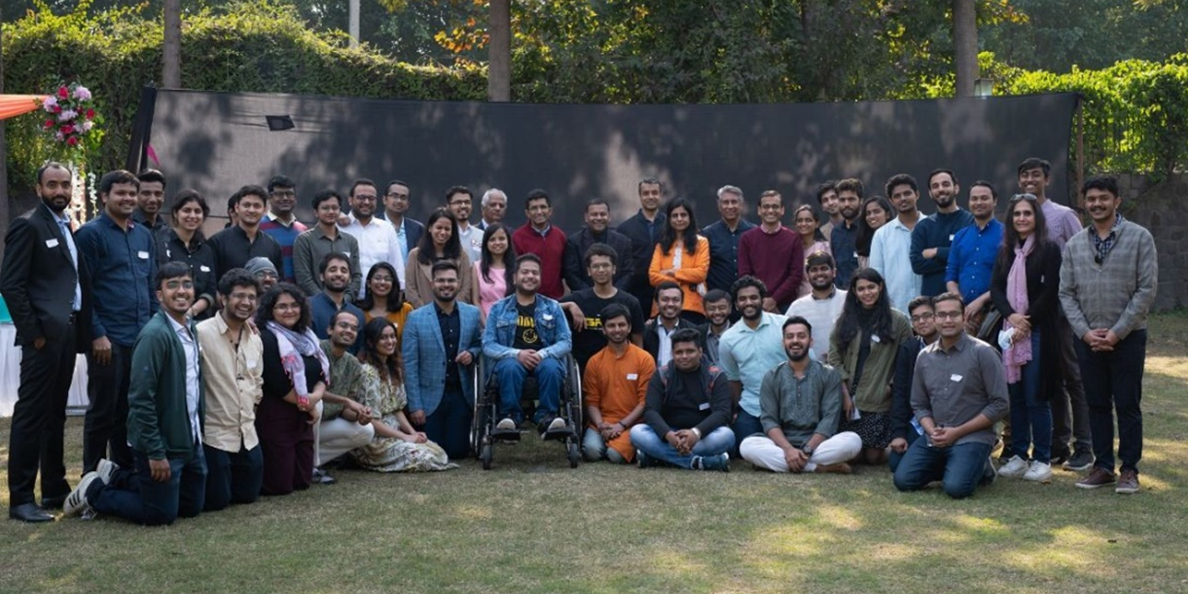 "My journey has been an endless journey of learning and opportunities; be it learning professionalism, developing work ethics, imbibing soft skills, or forming some lovely bonds for a lifetime. I have witnessed my batchmates' skills and competence rising to the zenith, thanks to the learner-centric environment crafted here. I am grateful to Plaksha for doing such a splendid job!"
 
TLP is creating tech leaders for India and the world. 
Experience a 360-degree transformation in your personal and professional life at Plaksha University.