After having struggled through life due to the lack of inclusive infrastructure, Piyush dreamt passionately to make India more accessible by promoting the cause of the differently-abled community. This burning passion to make an impact, using technology, motivated him to apply for the Tech Leaders Fellowship (TLF) at Plaksha.
Where many give up, Piyush breaks through the boundaries. Born with locomotive disability (Spina Bifida), he grew up in a financially challenged environment. His parents had to carry him to school as he was unable to do so himself. However, undeterred by any such challenges, he surpassed expectations and joined NIT, Hamirpur. He graduated in 2016 with a B.Tech in Computer Science and Engineering. A bronze medal winner at the National Para Table Tennis Championship 2020, Indore, he can truly be considered as a force to reckon with.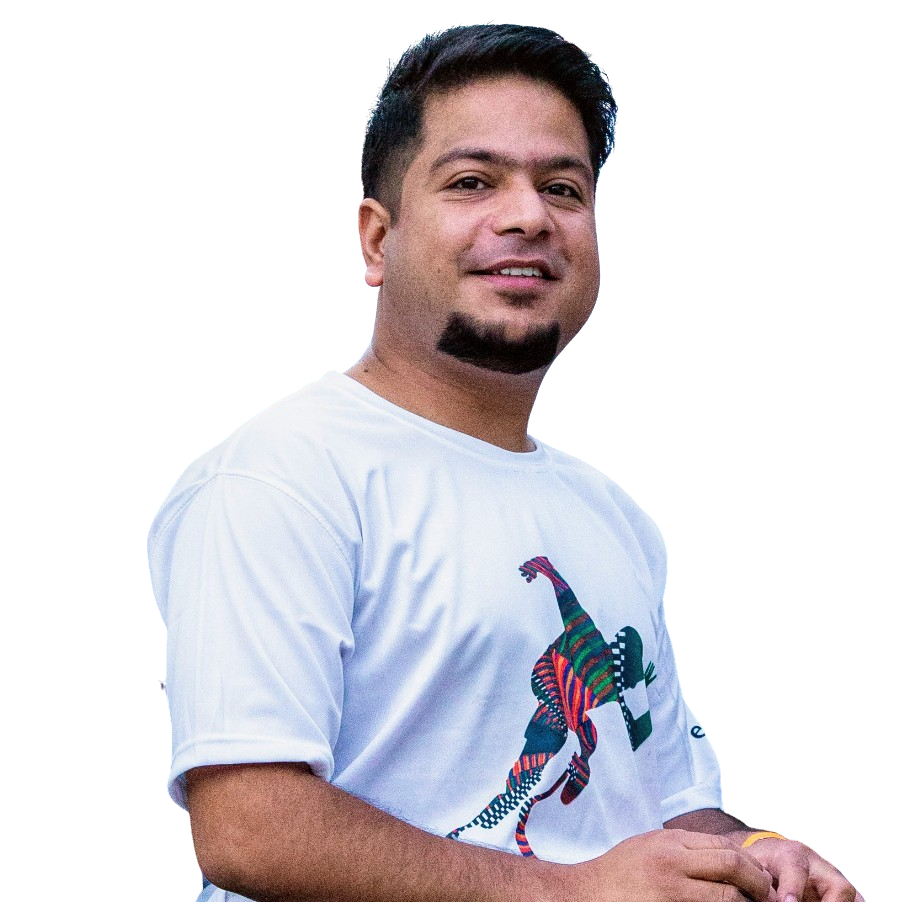 "I want to enable the world to be a better place through technology and leadership."
~ Piyush Sharma, TLF Class of 2021
As the primary earning member, the financial burden of pursuing higher education was acting as a deterrent for Piyush. Fortunately, Plaksha's commitment to diversity and inclusion gave him wings by not just offering financial aid but also by supporting him to participate in the National Para-Table Tennis Championship, where he won the bronze medal.
He further honed his skills during the rigorous seven months Fellowship program by pursuing 26 diverse courses including, data science, machine learning, product management, entrepreneurship, and leadership. Thereafter, he underwent an enriching capstone experience at BCG Platinion as a product engineering intern. This converted into a pre-placement offer to pursue his dream career.
As an international wheelchair table tennis player, a disability rights activist, and a motivational speaker, he is truly an inspiration. He aspires to represent India in the 2024 Paralympics and hopes to bring home more laurels.