In recent years, there has been an increased participation of students from tier 2 and 3 cities, towns and villages, in higher education. As a result, universities and colleges in India have become socially diverse yet culturally inclusive. However, institutes of higher learning battle challenges of quality, affordability and accessibility. The ability of both public and private universities to harness philanthropic support - individual or collective - is critical to make higher education widely available for all sections, especially underrepresented groups.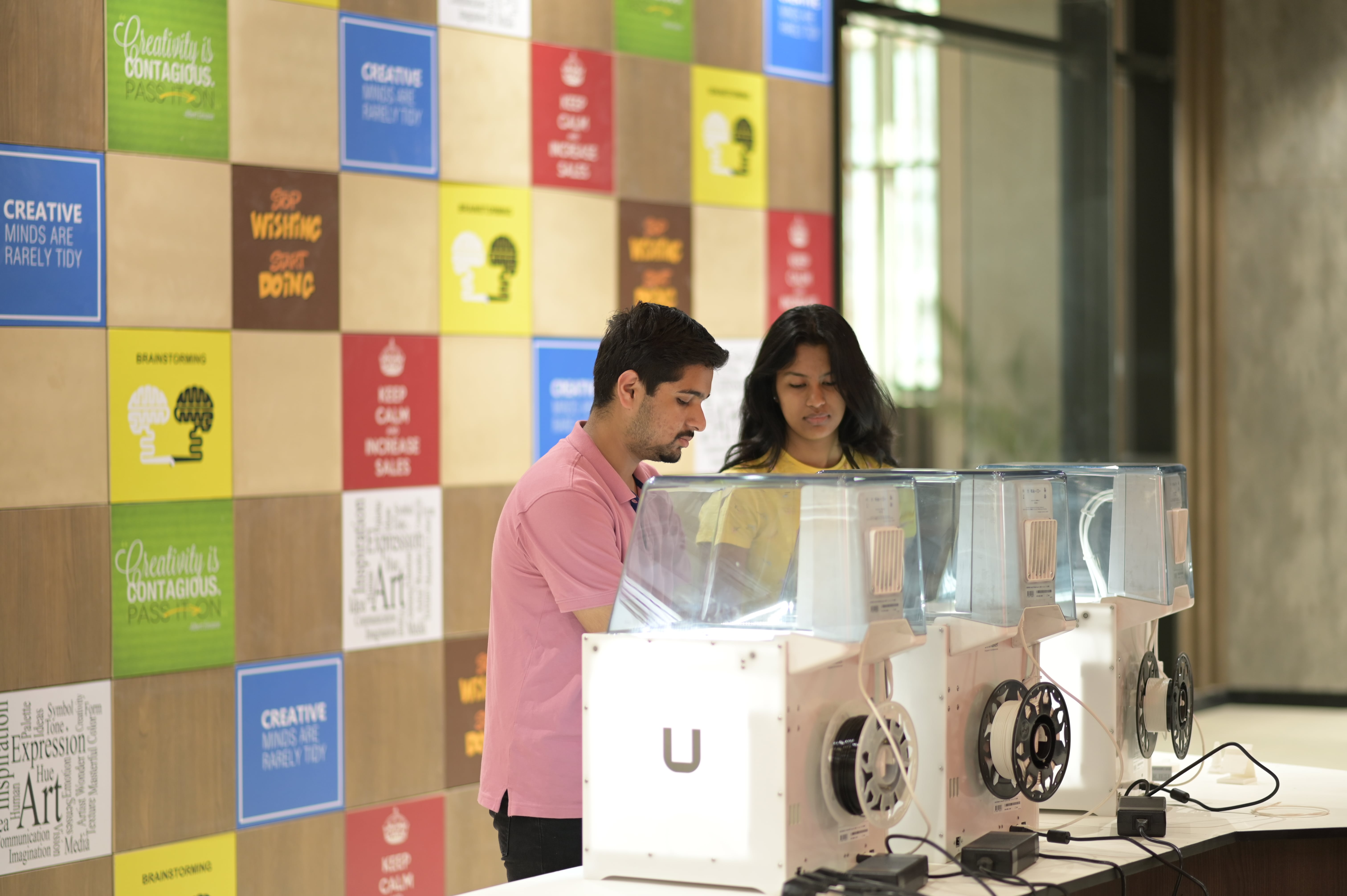 Even though private philanthropy accounts only for a small share of overall funding for universities, it is a catalyst, and will be instrumental in long-term, high-impact transformation of India's public education system. Combined philanthropic initiatives have the potential to address systemic challenges in higher learning including modernizing curriculum and infrastructure, roping in world-class faculty and focusing on hands-on, experiential learning. The transformational potential of institutional philanthropy must be channelized to empower underrepresented and marginalized populations.
It is quite apparent that no private individual can achieve the impact of collaborative philanthropy. Grants, scholarships, and the combined experience of industry leaders from different backgrounds can be leveraged by institutions towards creating a holistic, creative and industry ready pedagogy model.
With this landscape in mind, Plaksha University was founded as a collective philanthropic initiative of a global community of entrepreneurs, business leaders and academicians, to reimagine technology education and research. The vision of the university is to nurture the next generation of fearless leaders who will solve the toughest challenges of our planet.
The institution has been able to offer world-class education owing to the generous contributions of donors and founders. These gifts have also ensured that students do not bear the burden of an inclusive campus and infrastructure, including one that is accessible for persons with disabilities.
The university is also committed to empowering women in cutting-edge tech and allied professions to narrow the gender gap. "Plaksha's commitment to promoting women in STEM aims to address the different challenges that prevent women students from pursuing education and careers in STEM. With financial aid, support, and a plethora of opportunities, Plaksha seeks to achieve a target of 50% women students across all academic programs," says Divyata Ashiya, Founder & Trustee at Plaksha.
Students in multicultural environments achieve more and work harder, according to a study conducted by the Queens University of Charlotte. Also, bringing students from various backgrounds together helps them strengthen their critical thinking and sharpen problem-solving skills. Without a doubt, philanthropic efforts offer a level playing field and help build an inclusive higher learning setup.
Thus, it would be safe to conclude that collective philanthropy, by virtue of its shared commitment and vision, instills optimism and faith in the future of higher education in India.