With a mission to transform tech education in the country, Plaksha University introduced a new way of learning after six years of intensive planning and consulting with leading universities, academicians and technologists. The campus in Mohali opened in September 2021 and successfully stretched traditional boundaries of engineering education to promote interdisciplinary learning which combines technology, design and entrepreneurship. The entrepreneurial and research ecosystem along with industry collaboration aims to solve tech challenges for India and the rest of the world.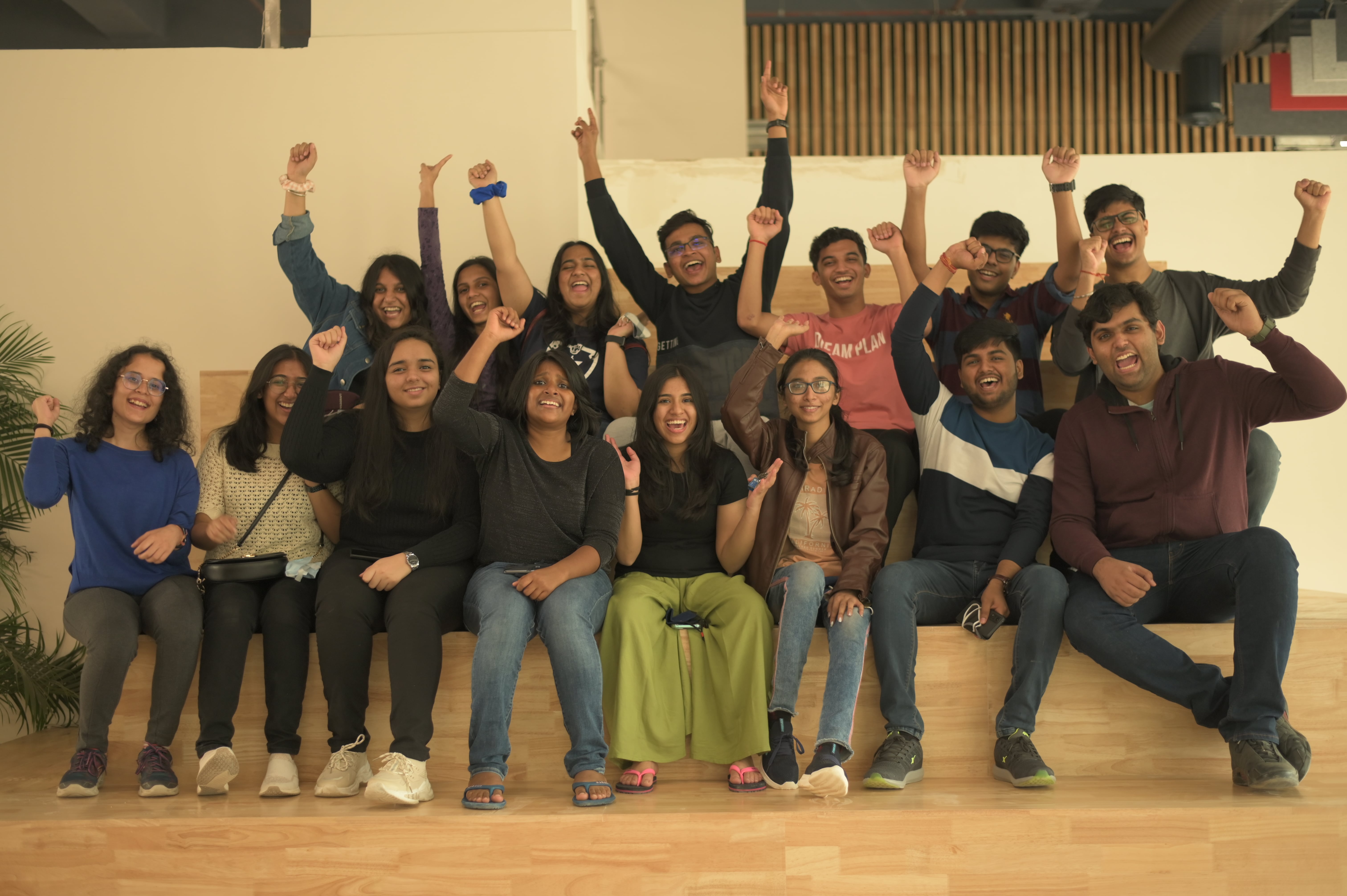 Matching strides with Plaksha's resolve to break the barriers, Indegene- a technology-led healthcare solutions provider came on board as one of the industry partners to nurture a new generation of catalytic leaders and to further solidify the mission of bringing the best-in-class education to the health tech space.
Underlining the strategic intent of the partnership, Manish Gupta, Cofounder and CEO at Indegene says, "In a talent-starved world, many of the engineering graduates are still considered unemployable. And this is the reason why Plaksha's unique research and entrepreneurship-led technology curriculum is critical to developing empowered and empathetic future leaders. We are impressed with the eminent academic board Plaksha has assembled and count ourselves fortunate in supporting their mission." 
Indegene sponsored Faculty Chair for Digital Health
For an educational institution to succeed, attracting the best faculty is the primary. In today's times, this is an arduous task with an increase in opportunities, emerging competition and increased investment in resources involved. Indegene has taken a great step forward by sponsoring a Faculty Chair for Digital Health. "Digital based solutions for the healthcare sector are a critical unlock for India. With a joint vision to work on digital health, we are very excited by the support from Indegene that will help us realize our mission to become one of the most coveted places in India for technology education. It will ensure the students are better equipped to start their professional careers, with sufficient exposure and understanding of real-world problems" says Neeraj Aggarwal, Founder & Trustee at Plaksha, Chairman-Asia Pacific at The Boston Consulting Group (BCG).
With tech adoption becoming a new normal within the healthcare sector, it is imperative to put an added emphasis on the digital-first approach. And this is where Plaksha's thematic research centers come into play. "Driving collaboration with industry and government bodies is exactly what the world needs to solve some of its toughest challenges. We are excited to partner and draw on this expertise to provoke the right thinking and enable the future of healthcare in a digital-first era", adds Sanjay Parikh , Cofounder and EVP at Indegene.
Previously, as part of the joint initiatives, the Indegene Excellence Scholarship at Plaksha for meritorious students was instituted to provide much-needed aid to the underserved communities, diverse gender and socioeconomic backgrounds.
Moving beyond scholarships, the other areas to explore include identifying ways to provide real-world opportunities to students such as mentorship, sponsoring participation in global conferences, and internships to gain hands-on experience with digital transformation programs in healthcare.
"We are inspired by Plaksha's purpose to reimagine technology education and research. Given our work at the cutting edge of technology, we know first-hand the importance of technology education and research. We eagerly look forward to building on these initiatives along with their teams," Manish adds.
It's just early days and more exciting times lie ahead as Plaksha's association with Indegene has only just begun!