Technology is evolving at a faster pace than ever. And it is no longer a linear evolution. The ideas of singularity that drive many technological disciplines across computing, biology, energy, etc, are inherently exponential and disruptive in nature. Part of such disruption is driven by digitization, which has resulted in immense quantity, variety, and velocity of data getting captured at various touchpoints, and the availability of the necessary tools to analyze this data. Also, organizations are breaking their hierarchical structures for more agile and cross-functional capabilities. A pipeline-driven organization with well-defined roles where activities flow from one part of the organization to another in a lockstep manner just isn't well-positioned to take advantage of these rapid changes.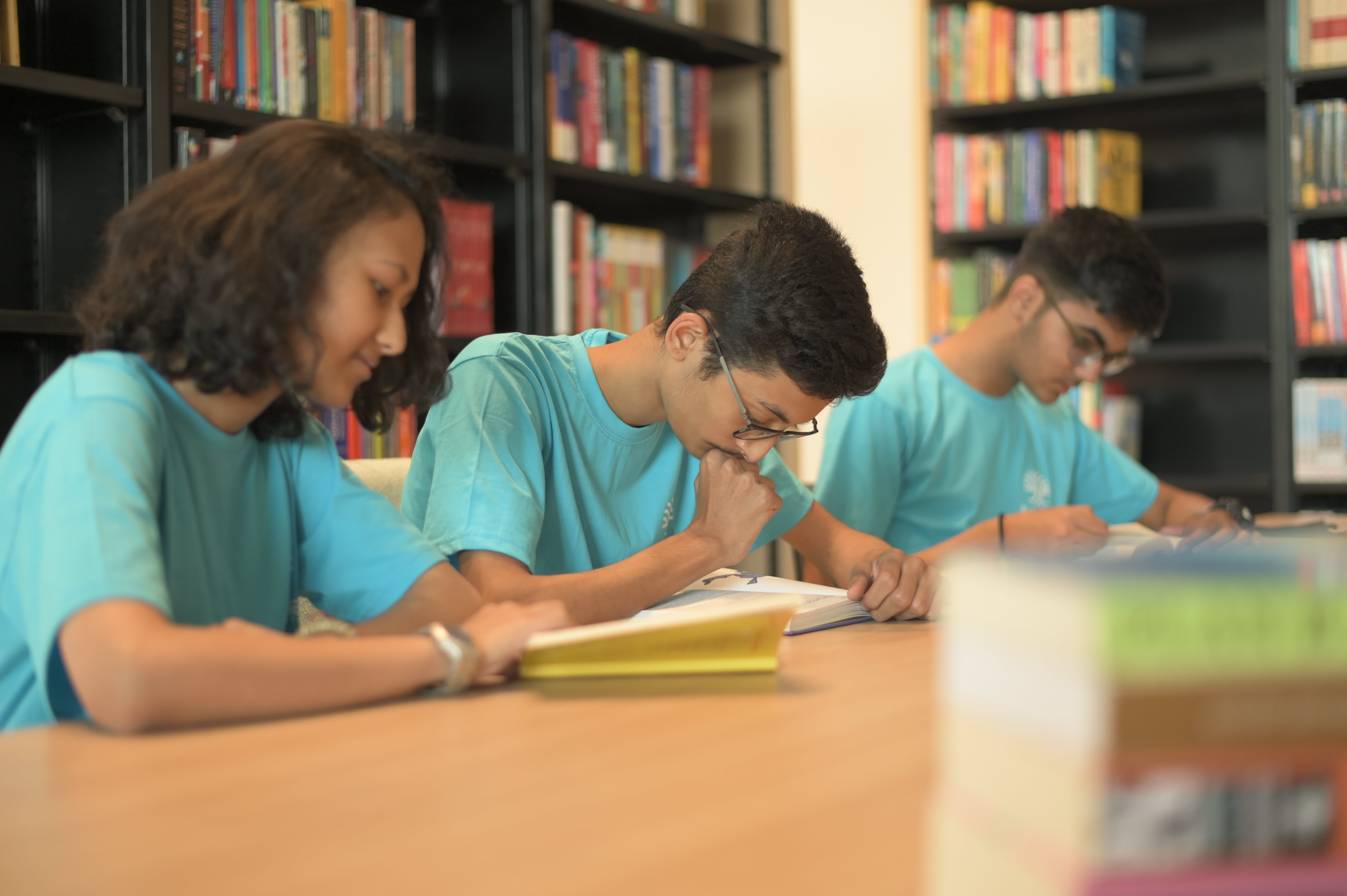 The fittest organizations of the future will be the most agile and seamless ones. Hence, small data-driven teams with interdisciplinary skills, decision-making capability, and clear accountability of outcomes will drive the organizational structures of tomorrow. It is in this context of society and changing job roles that engineering education must reimagine itself. Plaksha University aims to redefine engineering education for this world where we want to empower our graduates with more than just a deep understanding of science and technology. We also seek to instill an entrepreneurial mindset with experiential learning to inspire future unicorns to develop sustainable and scalable solutions. We aim to provide holistic development to our students that shatters the boundaries of traditional engineering, thus creating entrepreneurs of tomorrow. It should not sound too ambitious if we say that we want to create 100 startups in the next decade.
"India has to create millions of jobs over the next 10 years. We must create productive jobs on a large scale. This can only be done with the right kind of education foundation which I strongly believe Plaksha can provide. Plaksha is a unique education model, and it is going to equip the youth of India to create jobs which are so desperately required."
-Dalip Pathak, Founder & Trustee, Plaksha University
At Plaksha, our students receive guidance, mentorship, support and exclusive access to our Plaksha community of founders which consists of entrepreneurs, consultants and business leaders, they get the right opportunities in terms of networking and pitch sessions thanks to the support of our founders.
"Plaksha will nurture students who will endeavour to solve some of the problems that have plagued this world for centuries. Students who graduate from Plaksha will understand how technology can change the world. They will create businesses & enterprises which address issues that exist in this world today."
-Hitesh Oberoi, Founder & Trustee, Plaksha University
To help a student transition to an entrepreneur, Plaksha launched PESP (Plaksha Entrepreneurship Support Program). It provides an entrepreneurial ecosystem to its students to build breakthrough companies and solve the world's great challenges. PESP is already bearing fruits as TLP students have built path-breaking ventures.
Synth, an AI-based knowledge platform, took shape when three tech leaders from the Class of 2022, Suneel Matham, Urvin Soneta, and Vaibhav Saxena reconnected at the Plaksha Entrepreneurs Support Program. Under the guidance and support of mentors from the Plaksha community they created Synth. They recently raised funding from Y Combinator.
StimVeda took birth during the Program when classmates Ramya Yellagaprada and Lakshay Sahni, discovered that both wanted to work on mental wellness. Together they designed the technology behind a non-invasive brain stimulation device with encouragement and hands-on mentoring by people from the Plaksha community. "Being a part of Plaksha Entrepreneurship Support Program (PESP) helped us build the foundation of our entrepreneurial journey," says Ramya. StimVeda has been identified as one of the top 7 global healthcare startups to watch out for in 2021.