Plaksha launches Grand Challenge Scholars Program, Inducts first cohort of scholars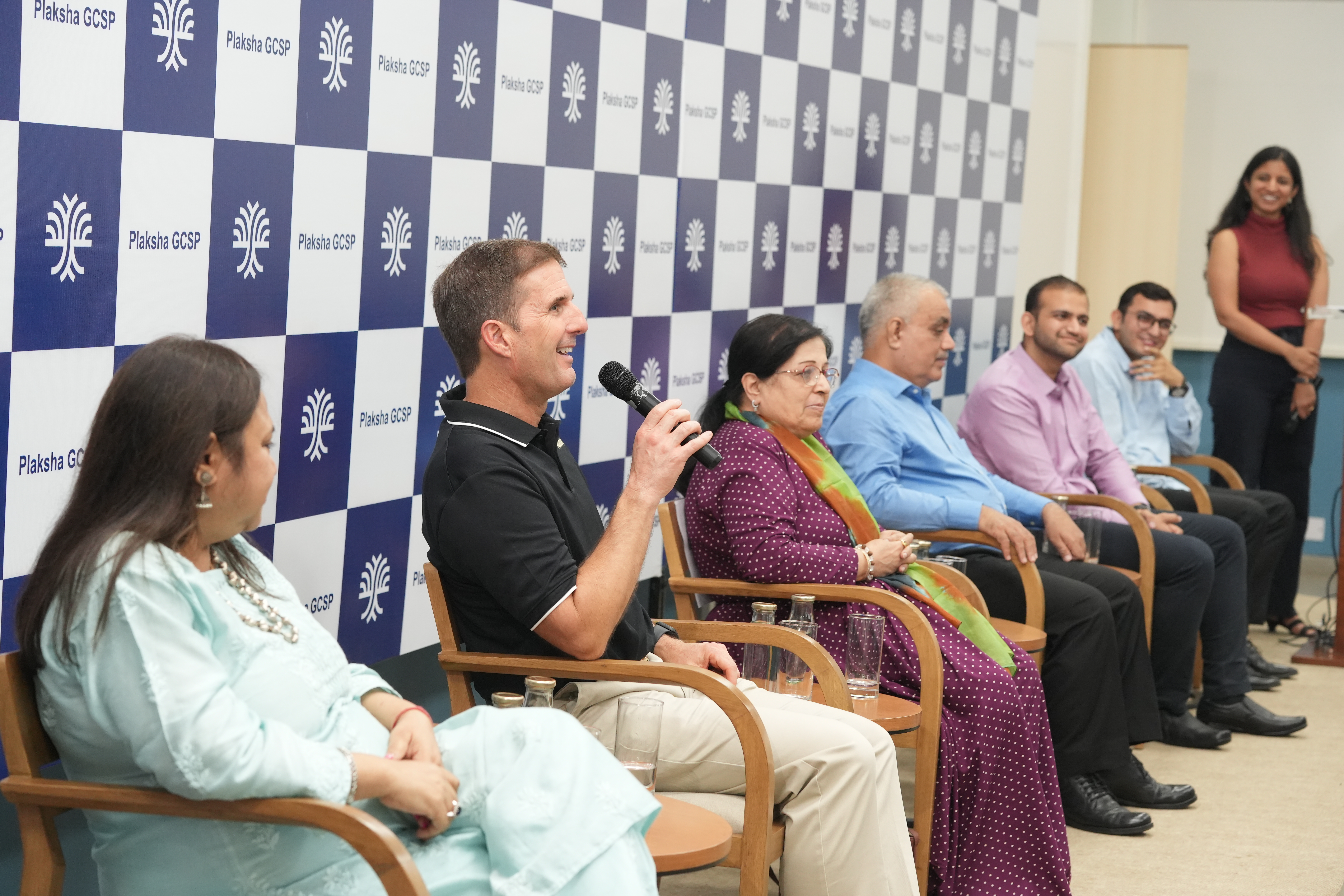 Plaksha is proud to join the Grand Challenge Scholars Program this year. Nine students from Plaksha have enrolled on the program. By engaging in research, interdisciplinary coursework, entrepreneurship and service learning, our young game changers seek to impact the world. The program's goal is to prepare tomorrow's engineering leaders to solve the grand challenges facing society. Students who complete the program will achieve the distinction of Grand Challenges Scholar, endorsed by both ASU and the National Academy of Engineering.

Plaksha's Grand Challenge Scholars Program is a combined curricular, co-curricular, and extra-curricular program that aims our students to become engineering leaders of tomorrow and solve the grand challenges facing society during the next century. Through completion of the five components of the program, students will have the opportunity to engage in research relating to their selected grand challenge, explore interdisciplinary coursework, gain an international perspective, engage in entrepreneurship, and give back to the community through service learning.